Four Corners Brewing Co. looks to continue its community-minded approach to beer in North Texas with its regained independence
Four Corners Brewing Co. Co-Founder George Esquivel discusses the company's future following its recent reacquisition by its original founders.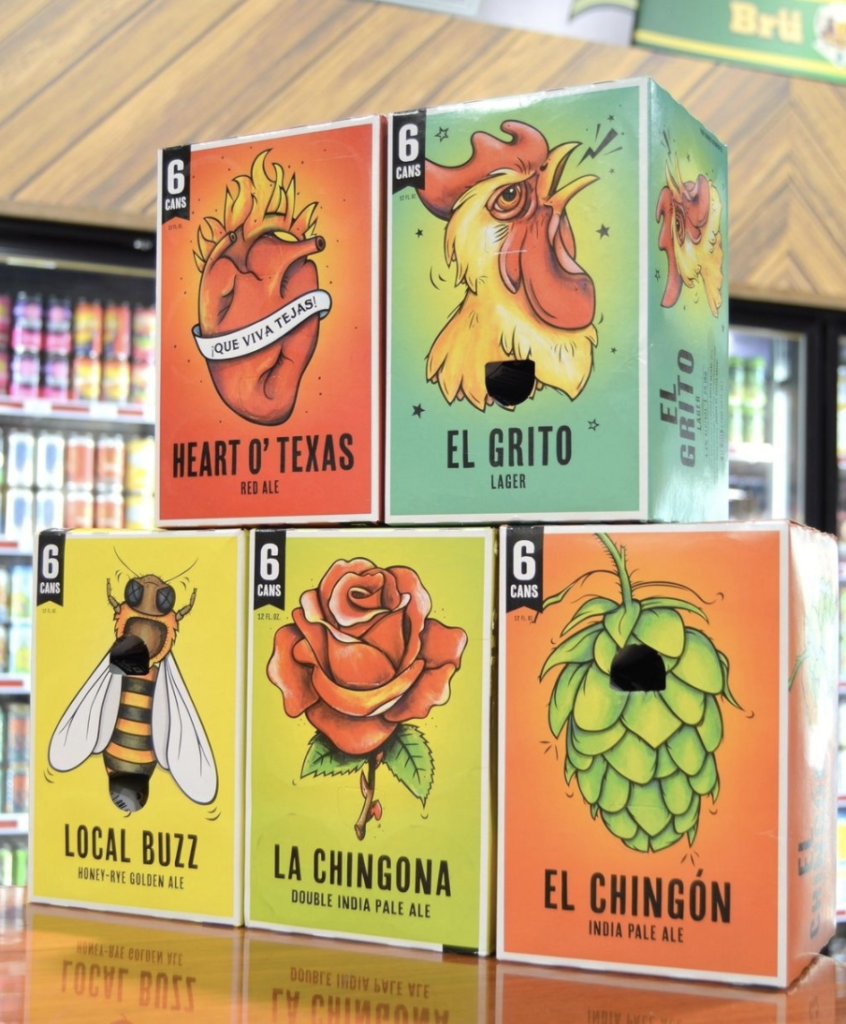 Back in May, news broke that the founders of Dallas-based Four Corners Brewing Co. would be reacquiring their company from Constellation Brands, the owners of alcohol brands like Corona and Modelo. Now, following a rather aptly timed Independence Day bash, Four Corners Brewing is looking for innovative ways to leverage its newfound independence in the coming months while continuing to promote its "unique expression" of beer culture that co-founder George Esquivel says makes the brewery stand out from the pack in what D Magazine calls a "Golden Age of Beer in Dallas."
"We still like the adventure that craft beer provides, and there's just kind of a cultural element to craft beer the way we grew up with it and came to know it, and we just try to express ourselves through the brewery," Esquivel said in a July interview with the Collin-Denton Spotlighter.
Esquivel explained that the brand looks to the diversity and heritage of Texas for inspiration, something reflected in both its branding and community efforts over the years.
"The foundation from an art perspective (and) design perspective is really based on Loteria, a kind of Mexican bingo if no one is familiar with it," Esquivel said of Four Corners Brewing's cans and imagery inspired by the game.
Four Corners Brewing Co. does more than just take inspiration from Loteria, however. It also hosts a weekly Loteria game night of its own every Thursday.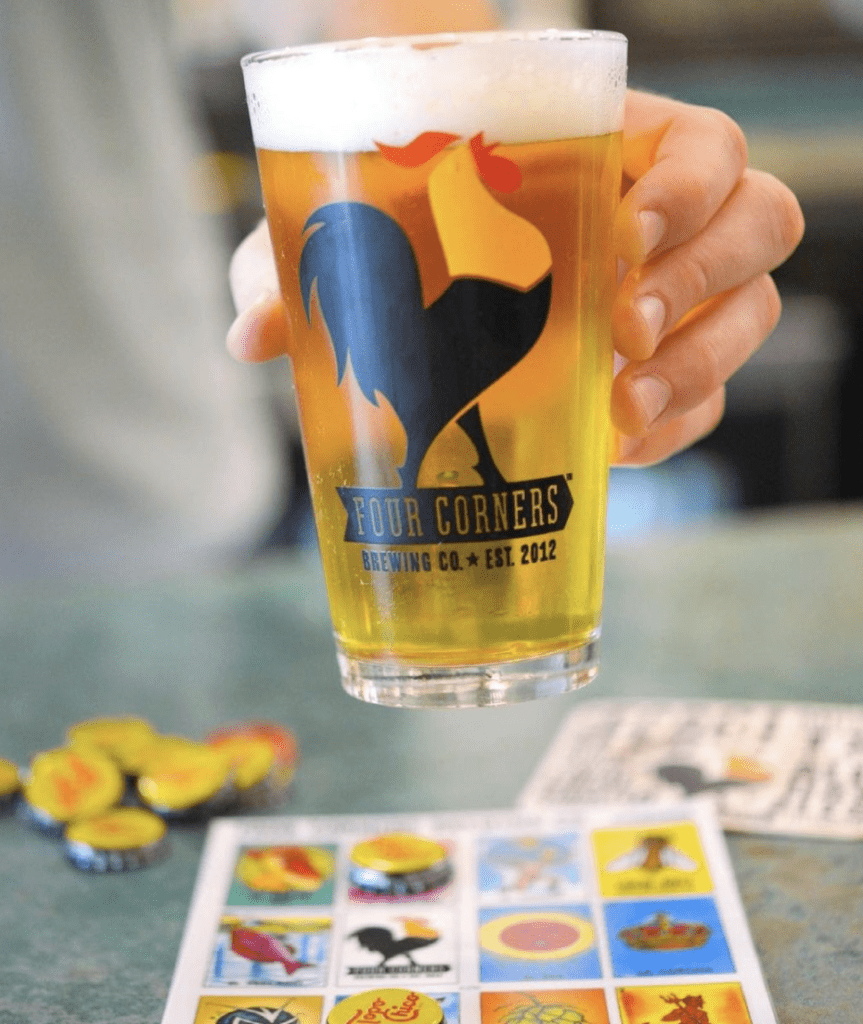 "We've been doing that for years," Esquivel said, adding that the game night attracts "a couple hundred" guests each week who come out to play while enjoying food, beer and live DJs in what he describes as a communal setting.
Four Corners Brewing Co. also hosts monthly Viernesito Market Nights which features different community vendors and artisans. Esquivel explained that the company's self-curated markets help bring new foot traffic to the brewery and give local entrepreneurs a chance to showcase their products.
"People who've never been to breweries many times come out to support their folks at a market, so we both get exposed to something new and different," Esquivel said.
Four Corners Brewing's emphasis on connecting with the local community mirrors Esquivel's thought process behind the reacquisition of the company.
Esquivel explained that he and his fellow co-founders, Greg Leftwich and Steve Porcari, saw their reacquisition of Four Corners Brewing Co. as an opportunity to bring it "back home here (and) really begin to focus on some of the things that we wanted to do." He noted examples like having the ability to make quicker decisions, explore innovative, trendy ideas like non-alcoholic beer and new beer-to-go initiatives or pursue partnerships that may be outside of the drink market in areas like food and entertainment.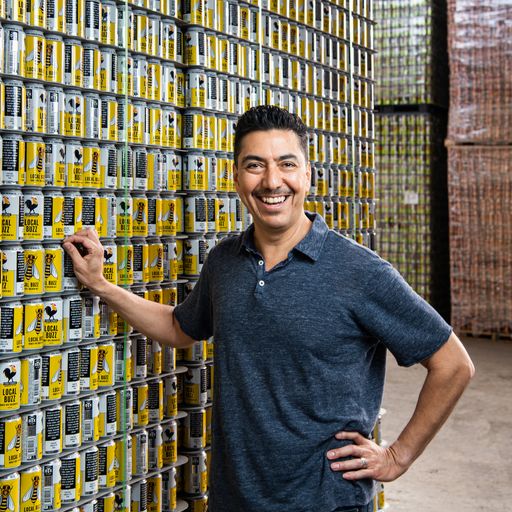 "It opens up a lot of opportunities for us…because the bigger company didn't take advantage of some partnerships with other businesses," Esquivel said. "So, those are all open doors for us now, and that's an exciting place to be."
The company also plans to put an even greater emphasis on the local community now, an area which Esquivel said Four Corners Brewing will "focus a lot more on" as it sets its sights on the brewery scene boom in DFW he said the company played a role in helping to develop.
"It was about having beer culture as part of our culture, and it's happened," Esquivel said of one of the original visions guiding the founding of Four Corners Brewing Co. in Dallas. "We're really proud to be a part of that, and eager to kind of bring that back home and build upon the things that we've done."
For now, Esquivel said the company is focusing on stabilizing and solidifying Four Corners Brewing Co. to "get our independent running legs" in order to see where the company's future plans in the area can take it.
"We got our work cut out for us here in Texas. There's a lot of runway, a lot of population growth in our backyard here, so we're grateful for the opportunity," Esquivel said of Four Corners Brewing's independent future.
For more information on Four Corners Brewing Co., visit https://fcbrewing.com/. This interview was edited for clarity.