The power of pie brings families together at MeLisa The Pie Lady in The Colony
How MeLisa Gingrich's pies helped bring her family together while becoming popular throughout North Texas in the process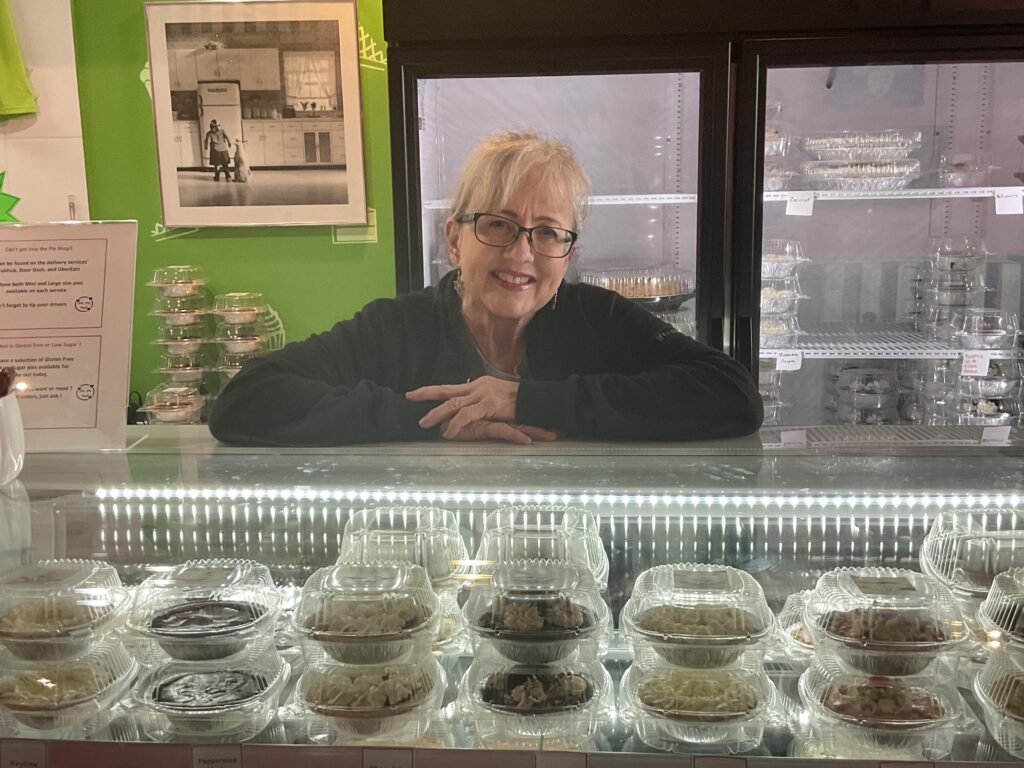 It's the grand finale of so many family holiday traditions across the country. After everyone gets together to swap presents, maybe watch a good Peanuts special and have a big dinner, the evening's festivities conclude with the serving up of a delicious pie.
For MeLisa Gingrich, pie is more than just the last bite from a successful family holiday though. It's what quite literally brought her family closer together.
Gingrich is the owner of MeLisa The Pie Lady in The Colony, a local year-round pie shop with a wide selection of delectable mini pies and full-sized holiday centerpiece worthy creations. The shop is the culmination of years of hard work for Gingrich who began baking pies back in 2016 as a way to help her nephews.
"I had two nephews, one was staying with my elderly mother and was in elementary school and his little brother was in foster care. So, she got the little one out and she just wasn't able to take care of them, so we wanted to get them here," Gingrich said. "We had to get a lawyer and I told my husband, I said 'Let's sell some pies and raise some money.' That's how we got started, just as a fundraiser, but they (the customers) kept coming."
With such a strong response, Gingrich saw that her pies could become a full-fledged business venture and soon began renting out a commercial kitchen inside a Frisco-based church for baking. The church presented some logistical problems for customers however, so Gingrich started looking for a more official storefront in Frisco.
"We thought that's where we would land. When we decided to get a store, we started looking at properties there, but I went to a wedding and sat down next to the lady that had this shop," Gingrich said, explaining that fellow local bakery Julie's Sweets was the previous occupant of her current storefront. The bakery was planning to move to their current location at Grandscape in The Colony at the time and subleased the space to Gingrich for MeLisa The Pie Lady. "So that's how it happened. We just so happened to sit next to her, I think it's a God thing."
After taking over the space in 2019, Gingrich and her niece, an interior designer, re-decorated the shop and MeLisa The Pie Lady was up and rolling, quite literally.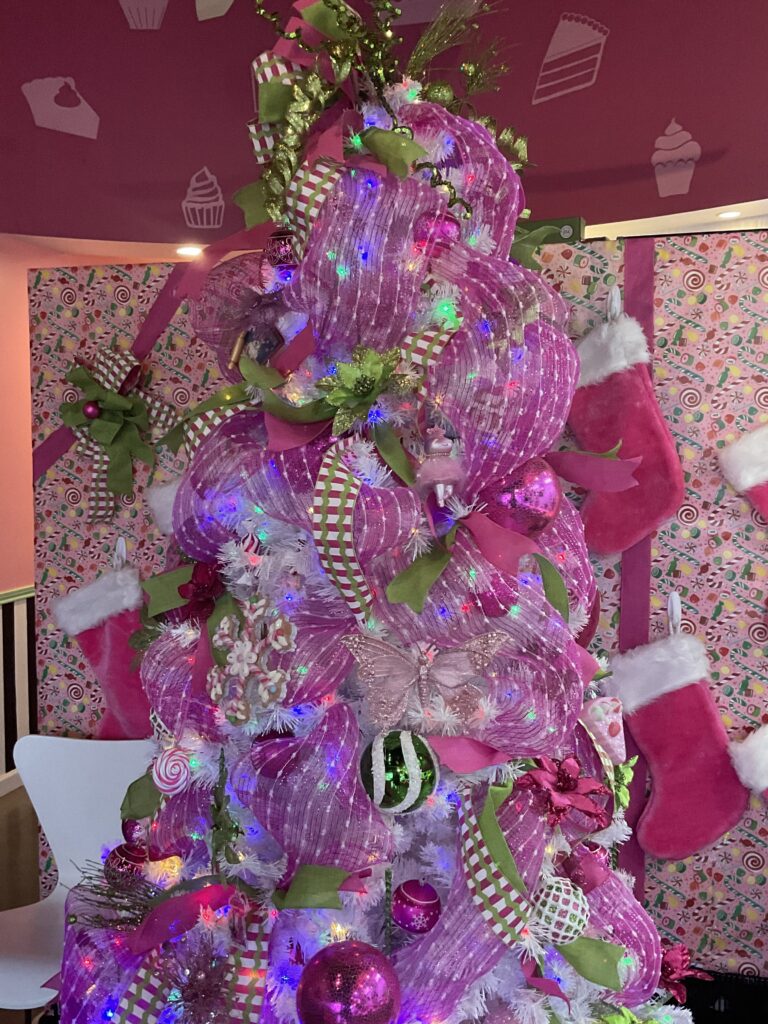 "We did not have equipment to press dough. We rolled out everything, even the mini pies were rolled out. It was a lot of work," Gingrich said of the store's initial opening which featured around 10 different flavors. She added that she's since purchased Amish baking equipment to help create the pies.
Fast forward to today and the shop now features an expanded selection as well, Gingrich estimates around 16 to 18 flavors are available at a given time, ranging from holiday standouts like chocolate eggnog and peppermint mocha ganache cheesecake to best-selling standards like chocolate and key lime.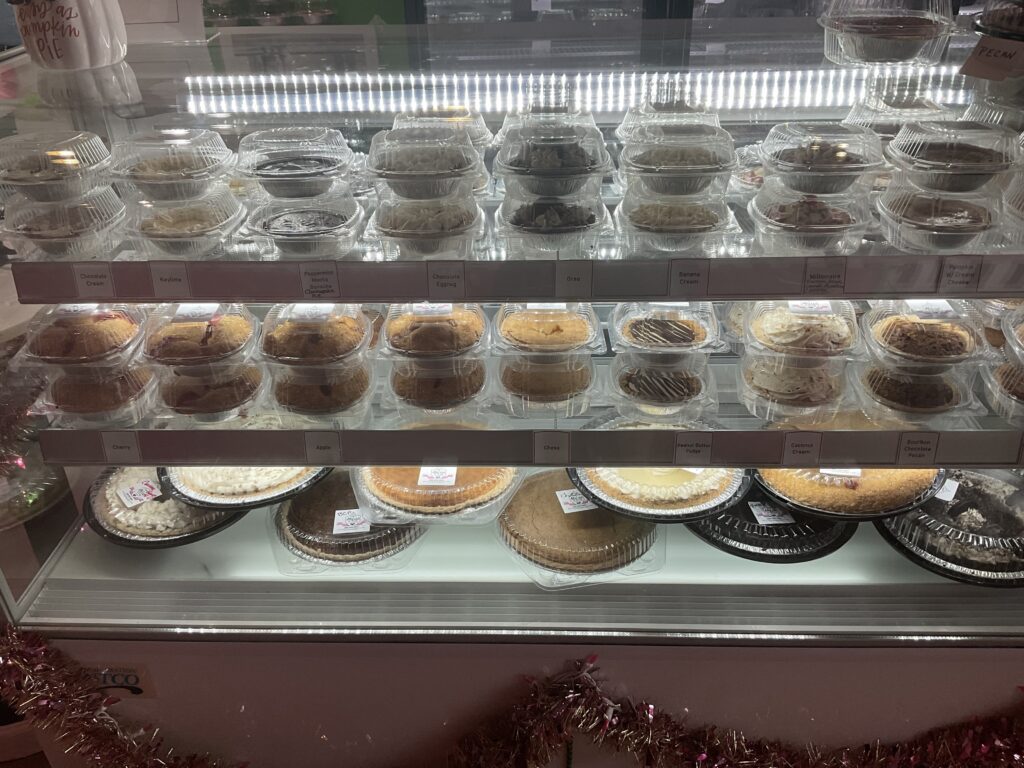 The techniques Gingrich used to develop those various flavors and recipes trace back to another family connection that's helped fuel her pie business.
"My husband's grandmother took me under her wings and taught me everything about cooking and about baking. I just adored her," Gingrich said. "She died at 97 and it was a big loss to lose her. You think at 97. 'Oh, it's a grandma, you know, she's lived her life,' but we didn't feel that way at all. We didn't want to lose her. She was awesome."
Those techniques have helped Gingrich remain a local favorite through the years with recognizable regulars often returning to the store to pick up more and more pies. The Collin-Denton Spotlighter received a sample of one of the best-selling pies, key lime, and its mix of tangy and sweet filling with a golden graham cracker crust that crumbled just enough under the weight of the spoon made it obvious why customers just keep coming back to MeLisa the Pie Lady.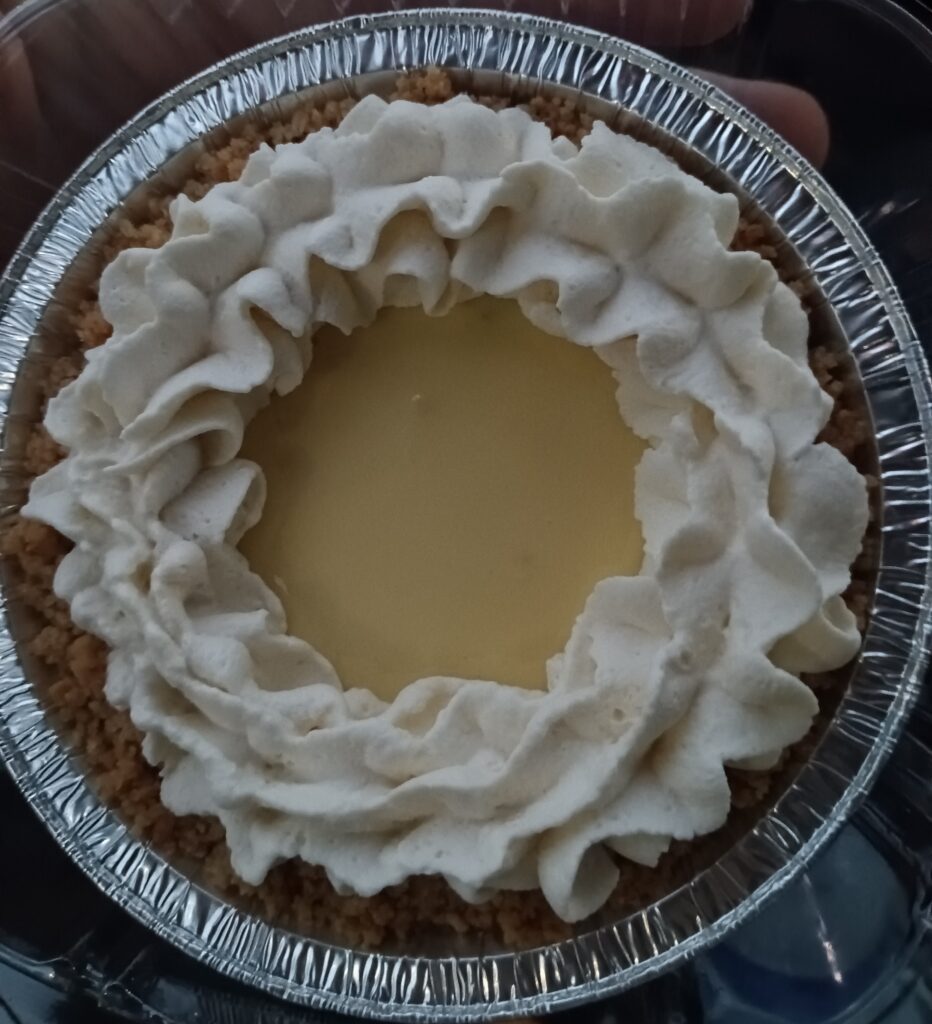 "They become like family to us, you know?" Gingrich said.
In other words, pie has likely become the centerpiece of more families than just Gingrich's this holiday season thanks to MeLisa The Pie Lady.