Shining a Light on the Collin-Denton Spotlighter's Mission:
The Collin-Denton Spotlighter is a daily publication dedicated to high quality, in-depth reporting on the arts and entertainment across Collin and Denton County. The Spotlighter's goal is to shine a light on the exciting artistic work, unique events and hidden gems filling these two great counties. Whether that means talking about the latest and greatest play, learning the inspiration behind a new art exhibition or finding a brand-new festival in the area, the Collin-Denton Spotlighter wants to cover it all. 
We're members of LION Publishers, an organization dedicated to advancing local online independent news. In short, we work to provide the kind of journalism that makes us and our community proud.
Editor-in-Chief Brett Grega started the Collin-Denton Spotlighter in October of 2022 as a natural extension of his extensive reporting at the North Texas e-News. During his time exclusively with the e-News, Grega independently reported on lifestyle and entertainment stories spanning the breadth of the entire DFW metroplex. Grega now brings that experience to the Collin-Denton Spotlighter in order to provide even more detailed and expansive reporting on the seemingly ever-expanding and incredibly talented arts and entertainment scenes in Collin and Denton County.
Advertising and Contact Information:
The Collin-Denton Spotlighter is currently looking for advertisers interested in reaching out directly to local audiences in Collin and Denton counties as well as the DFW metroplex as a whole. For more information about advertising, contact the Collin-Denton Spotlighter via:
Email: advertisecdspotlighter@gmail.com
To reach out to the Collin-Denton Spotlighter with story ideas, theater auditions/casting calls, questions, comments or concerns, contact us via:
Email: collindentonspotlighter@gmail.com
For local theater auditions or casting calls, please include a graphic for your play/musical in any emails sent for consideration to the above email address.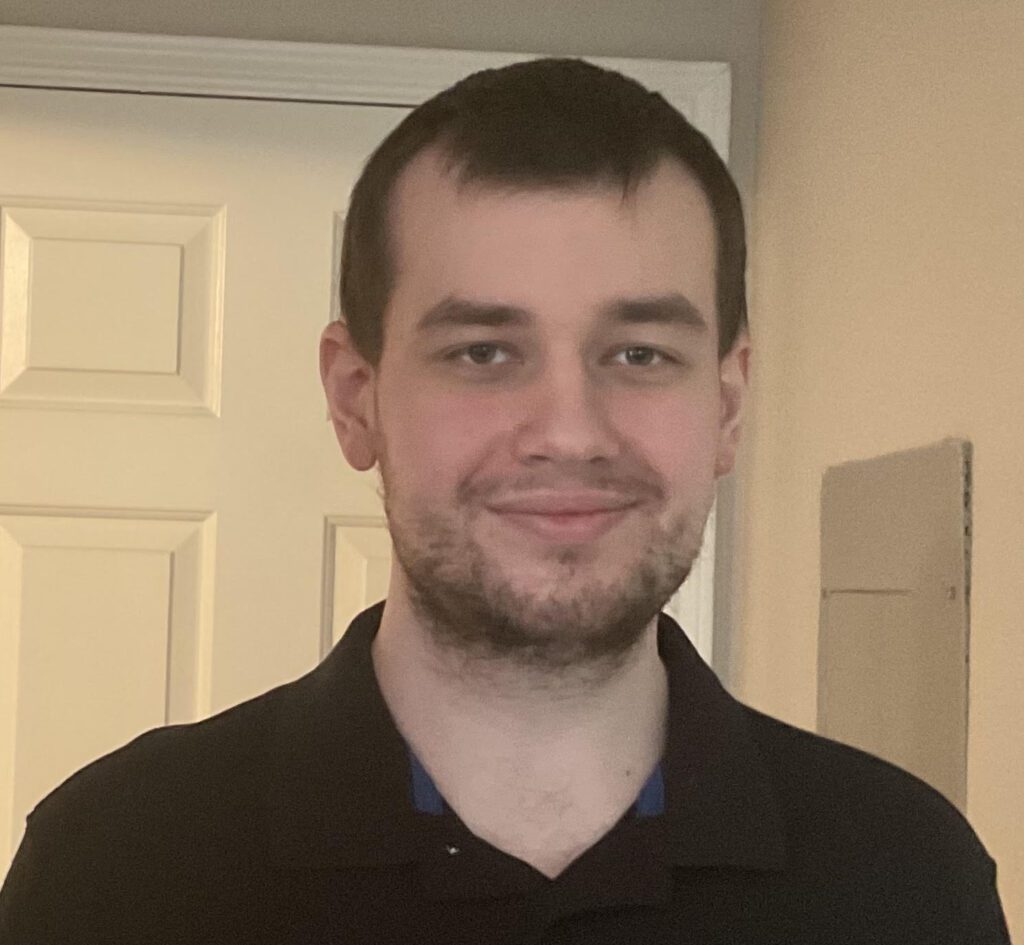 A Bit About Brett:
Brett Grega is the owner, founder and editor-in-chief of the Collin-Denton Spotlighter. Grega is a graduate of the University of North Texas' Mayborn School of Journalism and an experienced reporter with a diverse background in writing. He suspects his career began much like most other journalists as a professional wrestling reporter. From there, Grega rose to become a co-editor and lead writer on professional wrestling news and editorial site Daily DDT where he helped oversee a staff of more than 30 writers and attract roughly 500,000 page views per month during his tenure. Later, he expanded into sports reporting by covering the Chicago Bulls followed by nonprofit reporting for international poverty relief charity The Borgen Project and entertainment writing for the popular British-based site WhatCulture. During this time, his written work also appeared in publications like the Chicago Tribune and Polygon among others.
Grega eventually found himself working at the North Texas e-News where he discovered his true passion in journalism: covering local entertainment and lifestyle interest stories. With the support of e-News editor Allen Rich, Grega independently developed stories from the ground up spanning a number of different unique angles which touched upon his widely varied background in journalism. He now plans to further pursue that passion and continue to utilize his unique work experiences at the Collin-Denton Spotlighter by bringing an entire online publication dedicated solely to arts, entertainment and lifestyle stories to Collin and Denton County. 
Grega currently resides in Plano where he works on The Spotlighter with the much-appreciated help of his cat, Jinks.
Privacy Policy
To view The Collin-Denton Spotlighter's privacy policy, visit this link.