"The King of Rock 'n' Roll" is back at the 2023 Lone Star Elvis Festival in Grapevine
"Don't Be Cruel" and read on to find out more about this annual Elvis Presley tribute festival starting May 25.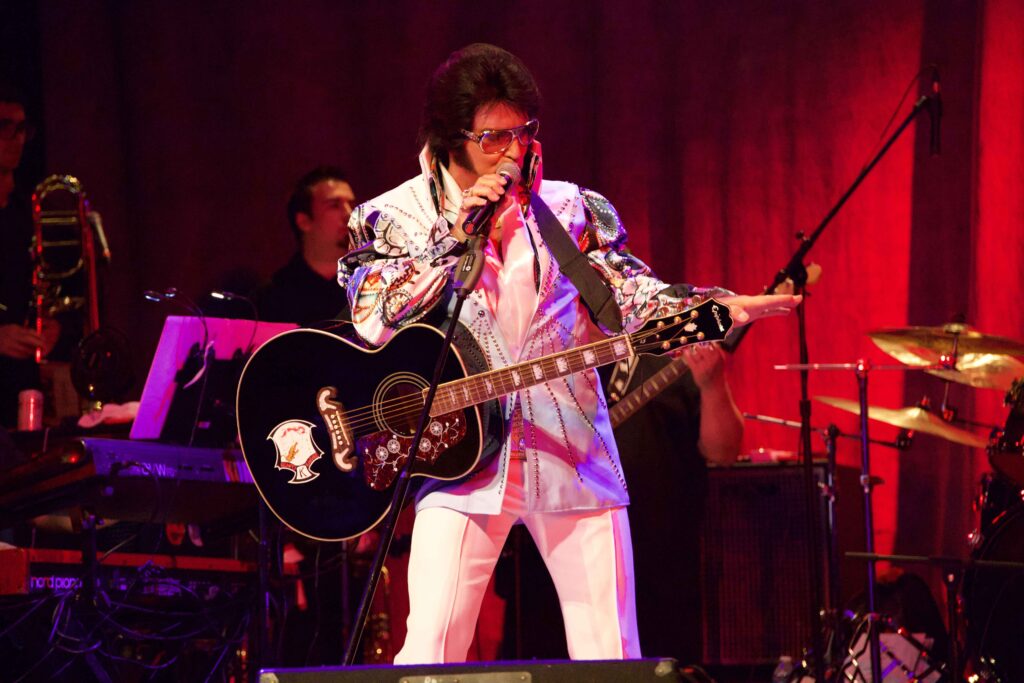 Grapevine is about to be "All Shook Up" when The Lone Star Elvis Festival hits Palace Theatre starting on May 25. The festival showcases nationally-renown Elvis Presley tribute acts in the country in a string of daily concerts through May 28 centered around different eras of The King's legendary career.
"Some of them have already been crowned by Elvis Presley Enterprises as some of the best (tribute acts) in the world," KWICK Productions Marketing Promotions Director Rosa Montano said. These performers are part of a select few Elvis Presley tribute acts to win the Ultimate Elvis Tribute Artist Contest, an annual competition hosted at Graceland that pulls from regional Elvis festivals around the country.
Montano explained that this will be the fifth year that KWICK Productions has hosted The Lone Star Elvis Festival, which includes a qualifying competition for the Graceland contest. She noted that tribute acts from as far as London, Canada and Japan will be among the 10 contestants participating in this year's qualifying round on May 27.
Elvis Presley Enterprises-approved judges will then pick the top five performers to move on to the finals at the festival on May 28, where they will choose a winner.
Montano explained that the judges have an expansive list of attributes they look for in a tribute, with criteria ranging from vocal quality and stage mannerisms to era-appropriate jumpsuits, jewelry and rhinestones.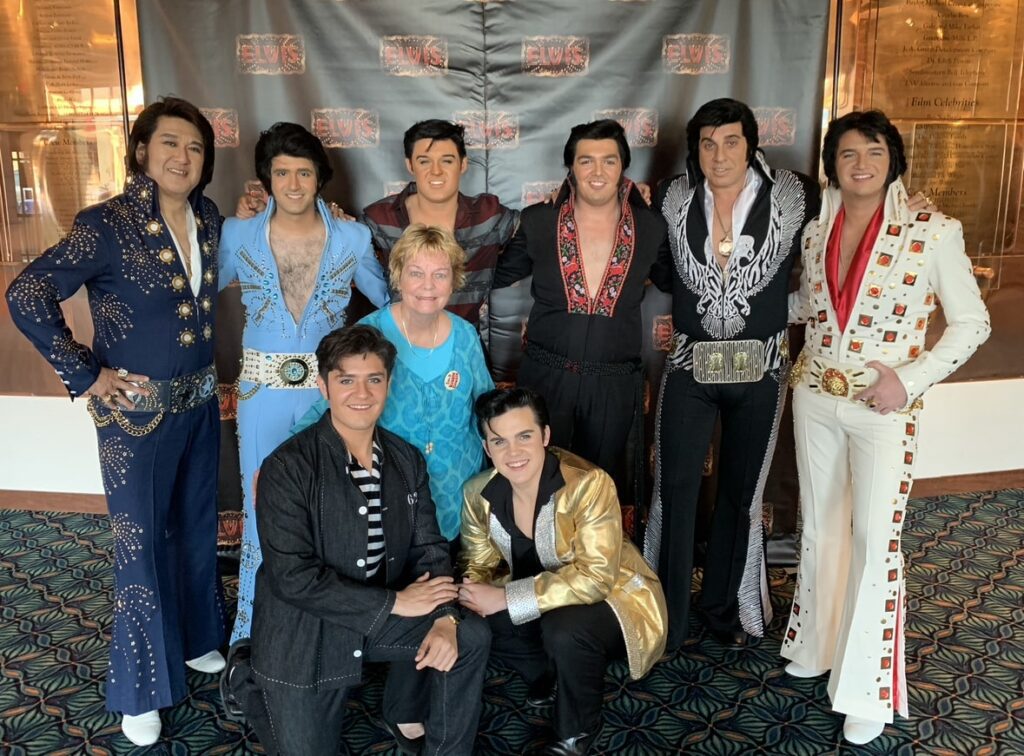 The festival's contest winner then goes on to Graceland to compete for a performing contract and official recognition from Elvis Presley Enterprises in addition to a $20,000 cash prize. Three past winners of the Ultimate Elvis Tribute Artist Contest, including last year's winner Victor Trevino Jr. from Fort Worth, will perform at the 2023 Lone Star Elvis Festival as well as past winners of The Lone Star Elvis Festival.
Some of the performances slated for the festival include recreations of Presley's iconic TV specials like his 1968 Comeback Special from Las Vegas and his 1973 Aloha from Hawaii special as well as concerts themed after his early Million Dollar Quartet years and movie career.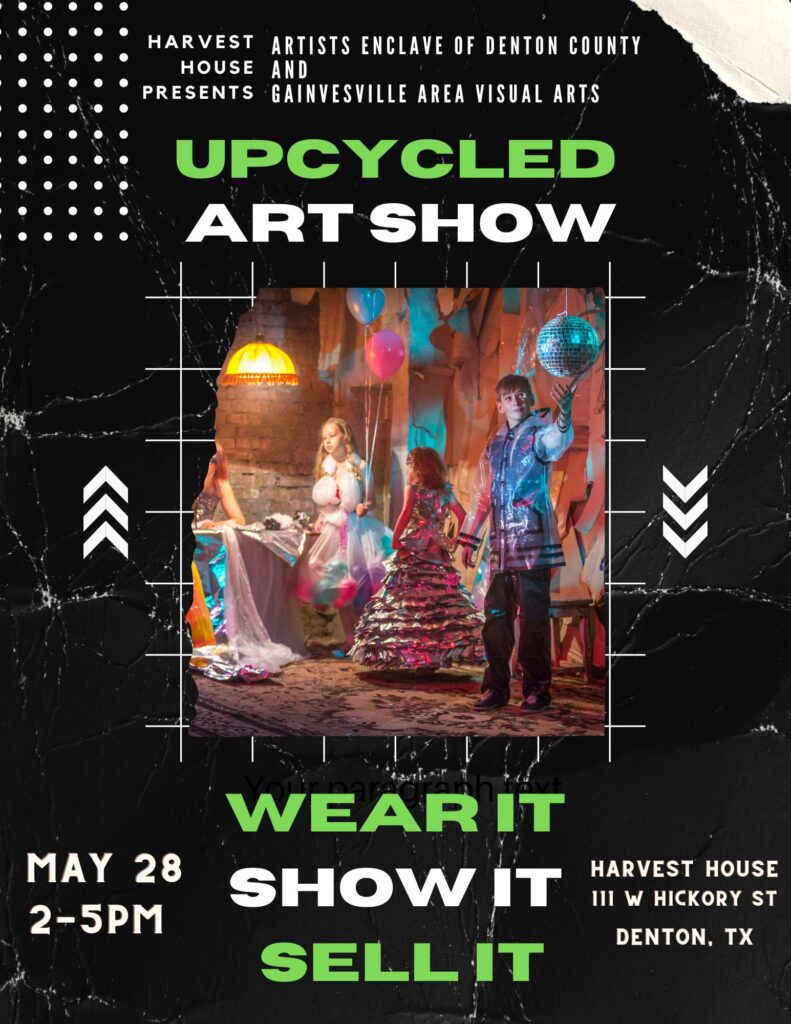 With a career-spanning lineup, it's natural to expect that the release of the popular Austin Butler and Tom Hanks-led biopic "Elvis" last year helped spur interest in the festival and its performance. Montano said that while the festival sees many recurring guests who have become "like family," she enjoys the newfound interest in the festival from younger generations following the movie's release.
"We always want to welcome new Elvis fans, old Elvis fans, and we want to be able to bring someone happiness even if it's just for a couple of hours," Montano said.
The Lone Star Elvis Festival runs from May 25-28 at the Palace Theater in Grapevine. Single-day passes start at $75, and weekend bundles start at $250. For more information about the festival, including a complete list of performances and times, visit the KWICK Productions website.