Theatre Frisco to formally announce new artistic director Andi Allen following the retirement of Neale Whitmore
A "formal announcement" about the change is planned for the opening night of Theatre Frisco's production of "Pippin" on July 28.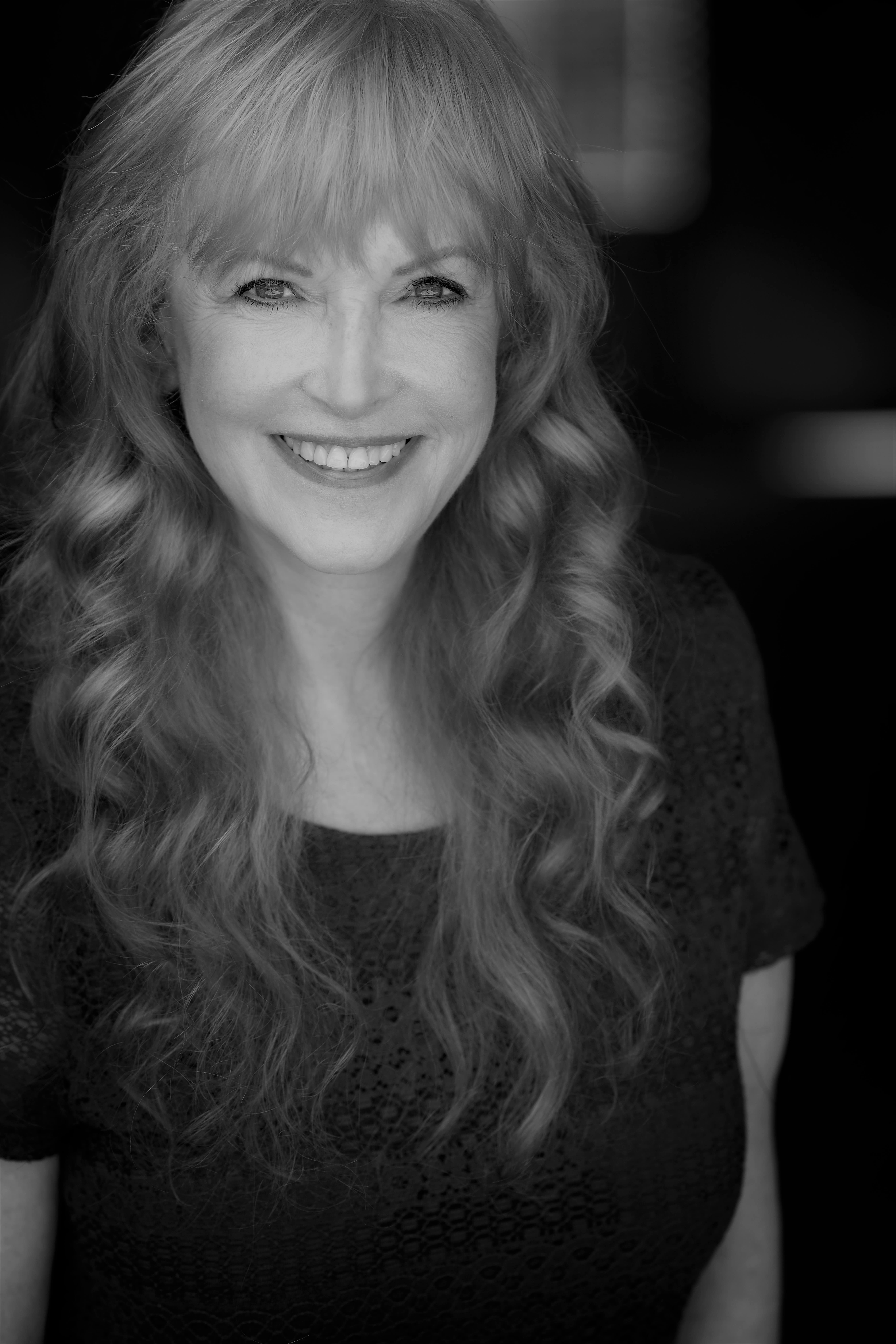 According to a recent release, Theatre Frisco will formally announce a new artistic director before its upcoming production of "Pippin" on July 28. The release states that Theatre Frisco has named DFW-based actor, designer and director Andi Allen as its next artistic director following the retirement of current artistic director Neale Whitmore.
"I actually decided when I was going to retire a few years ago and have been looking for my replacement," Whitmore said in the release. "I have known Andi for longer than either of us care to mention. She has a remarkable amount of experience in the industry that she can draw on to help Theatre Frisco to continue to grow."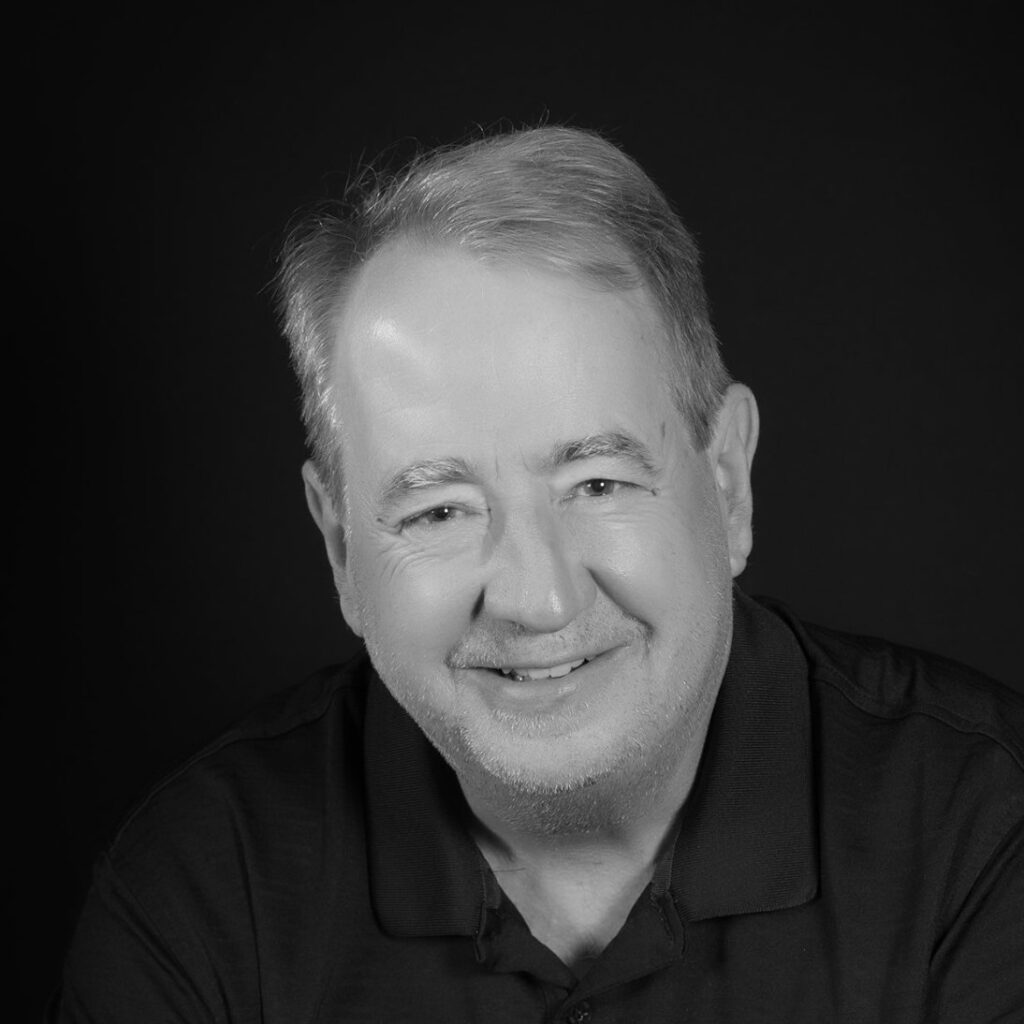 Whitmore has served as artistic director since 2016 and worked with the theater for more than a decade. The release notes that he will stay on Theatre Frisco's Board of Directors "and may direct the occasional show" following his retirement.
Allen will step into the artistic director role starting in the 2024 season. She stated in the release that she is "excited to bring my years of experience working with theaters in DFW to Theatre Frisco."
For more information, see the full press release included below. The Collin-Denton Spotlighter will have a preview of Theatre Frisco's production of "Pippin" with Director Linda Kay Leonard in the coming days.
—
"Theatre Frisco is pleased to announce that longtime DFW actor/designer/director, Andi Allen will be stepping into the role of Theatre Frisco Artistic Director for retiring Neale Whitmore. Whitmore has served as Artistic Director since 2016 and has worked with Theatre Frisco for over 10 years. "I actually decided when I was going to retire a few years ago, and have been looking for my replacement." stated Whitmore, "I have known Andi for longer than either of us care to mention. She has a remarkable amount of experience in the industry that she can draw on to help Theatre Frisco to continue to grow." Allen has been shadowing Whitmore this year and will officially take over for the 2024 season. Theatre Frisco seasons run on the calendar year. Allen responded "Neale has done an incredible job of raising the bar in Frisco during his tenure as Artistic Director. He has elevated production values, which has attracted professional talent. I hope to continue the work he's begun, presenting quality theater to North Texas. I am excited to bring my years of experience working with theaters in DFW to Theatre Frisco. Having performed onstage in addition to directing, choreographing & designing sound throughout the Metroplex since college, I will be able to share my working knowledge of theater company operations at many levels."
Theatre Frisco will be making the formal announcement of Allen's position, as well as their 2024 Season at the opening night of their next production, Pippin, on July 28. Whitmore will remain on the Theatre Frisco Board of Directors and "may direct the occasional show"."