Runway Theatre brings a night of laugh-out-loud comedy to Grapevine with "Lend Me a Tenor"
"Lend Me a Tenor" runs from September 22 to October 8.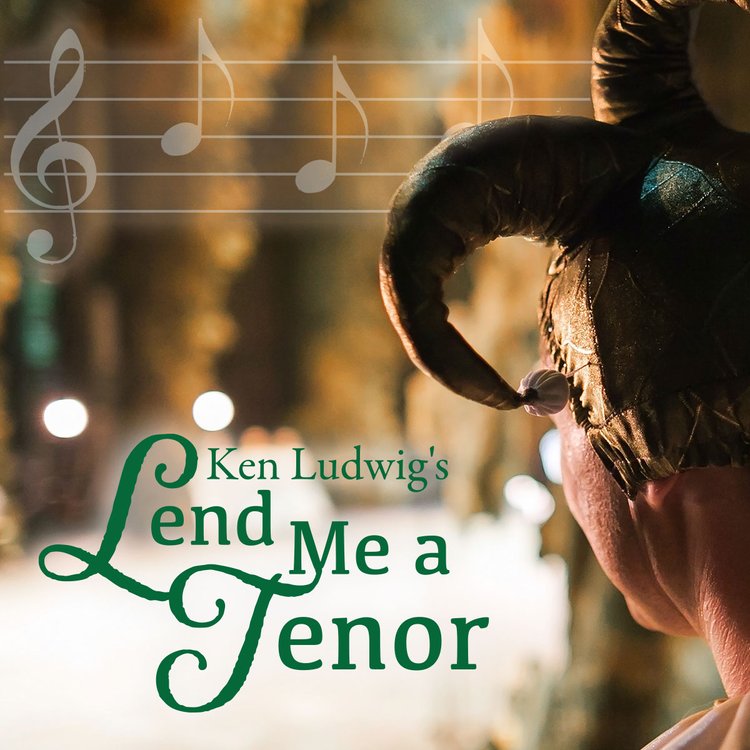 Grapevine's Runway Theatre is giving guests an all-access pass to find out what goes into the makings of a night at the opera with "Lend Me a Tenor." Attendees expecting glitz and glamor may find a bit more than they bargained for, however, in this hilarious behind-the-scenes look starting September 22.
"Lend Me a Tenor" is a madcap comedy by famed playwright Ken Ludwig about a stage manager and his assistant's off-kilter attempts to control a world-renowned Italian tenor and get him from the hotel to the stage before his performance at the Cleveland Grand Opera. Runway Theatre's production moves from "one catastrophe to the next, including crazy costumes and loads of slamming doors" as the manager and his assistant find themselves in one amusingly unexpected and often absurd situation after another.
"For a farce, the key is (to) keep things moving. Fast is funny," "Lend Me a Tenor" Director Emily-Ann Moriarty-Phillips said of the production. "We want to keep the characters real and relatable people who are going through some extraordinary circumstances."
"Lend Me a Tenor" is Moriarty-Phillips' latest production with Runway Theatre, but far from her first. She wears many hats at the theater, from actor and director to lighting designer and production liaison for the theater as a whole.
"It's not always easy, but what makes it easier is that it is all things I enjoy doing. Theatre is what I'm passionate about, and Runway is my home away from home," Moriarty-Phillips said of her many roles, including director and lighting designer for "Lend Me a Tenor." "I get the privilege of doing what I love with people who have become family."
Moriarty-Phillips said she's drawn to plays like "Lend Me a Tenor" based on how she can visualize the action within them in her head, noting that she also looks for quality writing and story along with characters that have room to develop in the shows she directs.
"With certain scripts, I'm able to get a really clear picture, and those are the scripts I'm drawn to direct." Moriarty-Phillips said. "This was one of those scripts."
Moriarty-Phillips said that she and the cast have enjoyed working through rehearsals and finding different and fun ways to bring the script's humor to life on stage.
"The script gives us a lot to play with, and we are constantly discovering the different ways we can play each moment to find the hilarity," Moriarty-Phillips said, describing the collaborative process she has with the show's actors.
Overall, Moriarty-Phillips said that she and the cast are "here to entertain and make people laugh" when they come out to see the show at Runway Theatre.
"We hope people are able to set life aside for the time they are with us and just have a good time," Moriarty-Phillips said.
"Lend Me a Tenor" runs from September 22 to October 8 at Runway Theatre in Grapevine. For more information, including how to purchase tickets, visit https://www.runwaytheatre.com/.
This interview was conducted via email and has been edited for clarity.