Plano is in for some Texas-sized fun on March 25 at Texas Forever Fest
Ride on over to this celebration of all things Texas in Haggard Park on Saturday.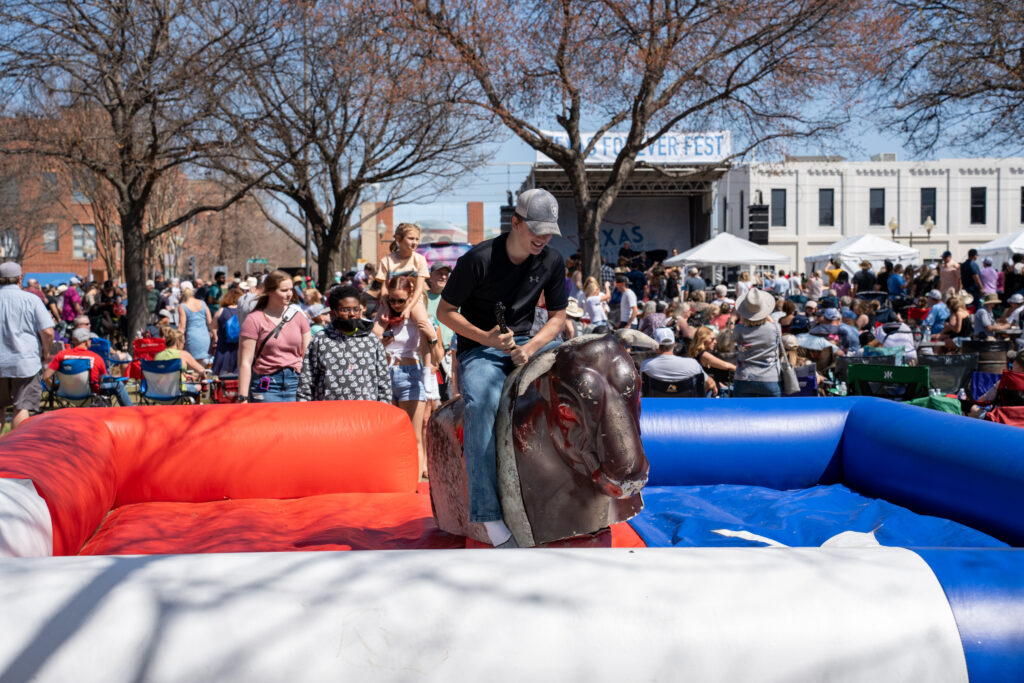 Saddle up for a celebration of the Lone Star State at Texas Forever Fest in Plano on March 25. The fest, now in its second year, aims to bring some wild west-inspired flair to the typical festival schedule in order to honor Texas heritage.
"We're lucky that we have a great entertainment community in DFW, and they get as excited about being a part of our events as we are to have them there," City of Plano Special Event Supervisor and Texas Forever Fest Chairperson Madeline Walker said. She explained that the festival has worked to create a unique environment that gives attendees the chance to enjoy some attractions they normally wouldn't have a chance to experience.
"Last year, we had a trick roper who would not only demonstrate but would also teach attendees how to use a lasso – and our quick draw cowboys would do the same," Walker said. "This was such a huge hit with our guests at the event, so we knew we had to bring them all back."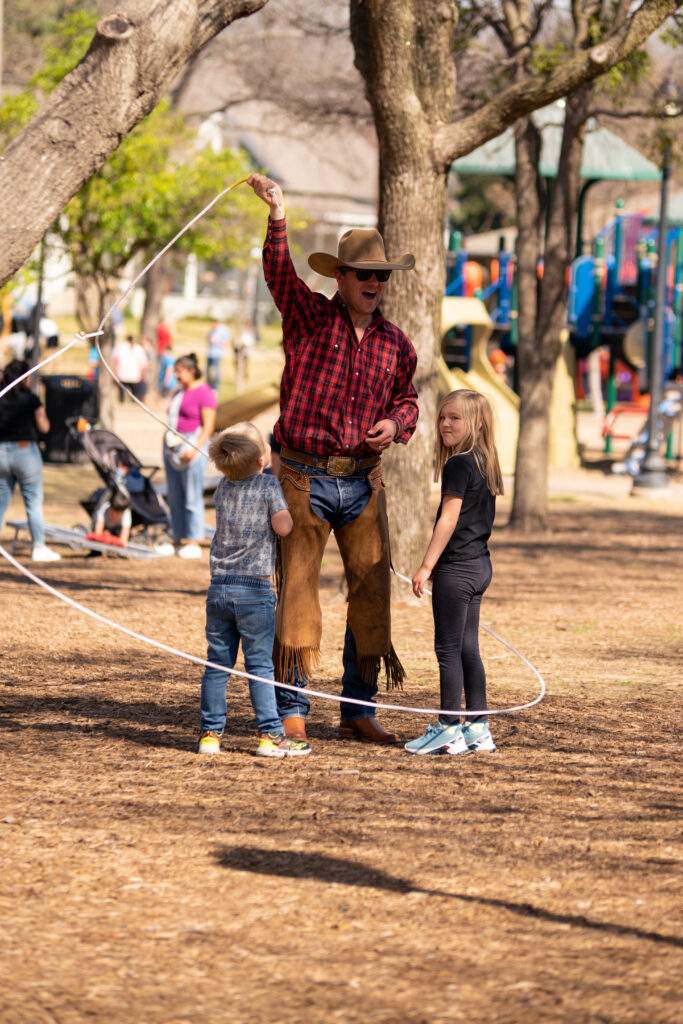 The cowboy theme extends to the children's attractions at the free Kids' Wild West Corral. The corral includes a mix of western themed traditional kids zone activities like a bounce house and obstacle course along with more uncommon activities like mechanical bull rides, a mechanical lasso roping machine and a midway-inspired shooting gallery.
The Texas Forever Fest also features an opportunity for local children in the form of the Children's Entrepreneur Market. The market is an organization dedicated to creating entirely kids-run vendor areas to help children ages 5 through 16 learn more about business and explore their entrepreneurial skills.
"The incredible staff who put these markets on reached out to me to see how we might be able to partner to host a market in Plano and we landed on Texas Forever Fest as our first opportunity," Walker said.
Beyond kids' attractions, the festival will include a side event for adults, the Spirts of Texas Tasting. Organizers divide the tasting, which costs $30 before fees for an advanced ticket, into a trio of two-hour long sessions where attendees can sample whiskeys from 10 different Texas distilleries.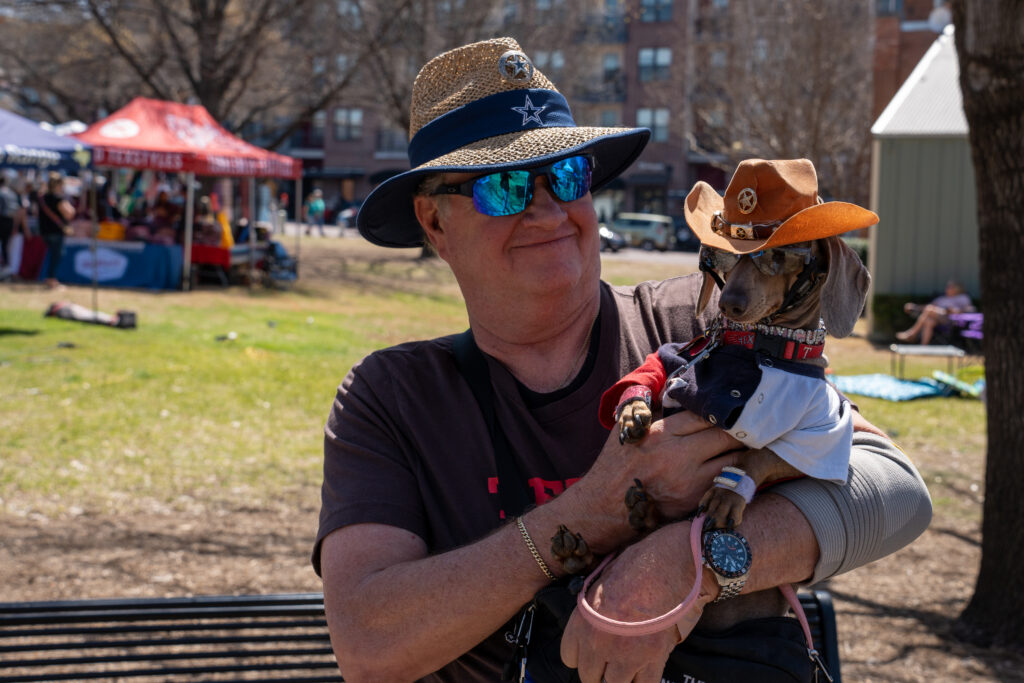 "We knew when we began planning the first Texas Forever Fest that we wanted to try and celebrate every face of Texas history and culture in fun ways. This year, we have the pleasure of working with Jake Clements from the Texas Whiskey Trail and Texas Whiskey Festival to bring the Spirts of Texas Tasting back to Texas Forever Fest and our attendees," Walker said. "We get to showcase some of the best distilleries Texas has to offer and provide an opportunity for enthusiasts of the craft to learn more about it and maybe try something new."
All of these special attractions accompany a full festival environment with 80 vendors on-site, according to Walker, as well as a music lineup headlined by Billboard Top 10 country artist Casey Donahew. It's a lineup of events, entertainment and attractions that makes it easy to see why Walker says the festival is "already becoming a local favorite," in Plano.
This interview was conducted via email and has been lightly edited for clarity.
The Texas Forever Fest runs from 11:00 a.m. to 6:00 p.m. on March 25 at Haggard Park in Plano. Concert performances begin as soon as the festival opens and run through 6:30 p.m. For more information on the festival, as well as the Spirits of Texas Tasting, visit https://www.plano.gov/2060/Texas-Forever-Fest.