PGA Frisco tees off with the first of its major local community events, Fireworks on the Fairway
Fireworks on the Fairway is a Fourth of July celebration and opening ceremony for the Monument Realty PGA District on July 1.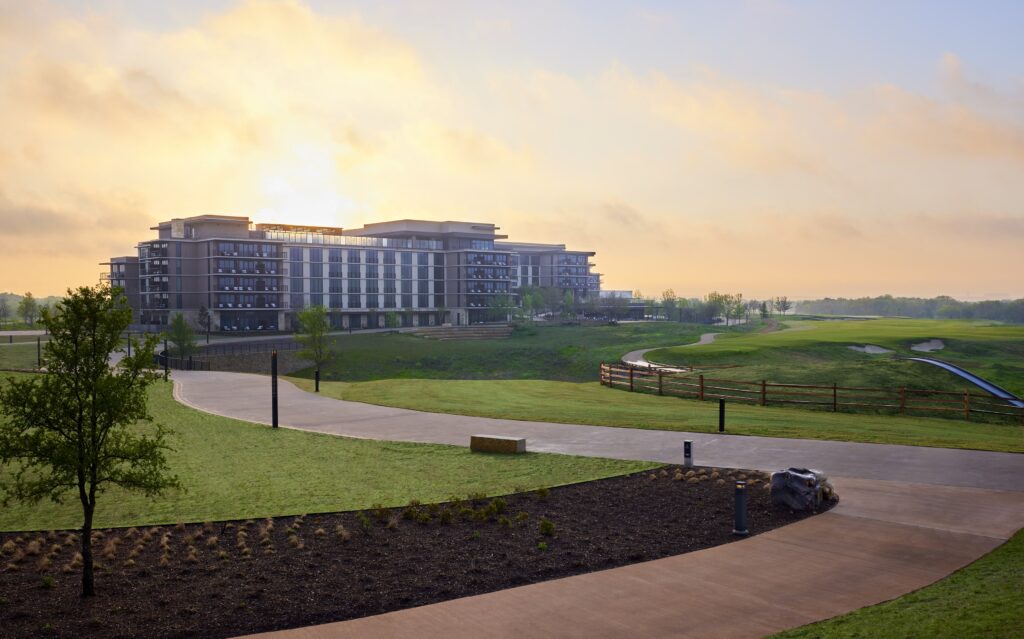 While the Omni PGA Frisco Resort may have just recently held its grand opening on May 2, it certainly hasn't wasted time finding its swing in the local area. The new resort at PGA Frisco and accompanying shopping and dining destination, the Monument Realty PGA District, sold out of free admission tickets for its upcoming Fireworks on the Fairway event on July 1.
"Honestly, when we made this event live, we knew that it was going to be a popular event just because there's been so much interest around PGA Frisco as a whole…but we were pleasantly surprised at how quickly they did go," Omni's Director of Resort Marketing Courtney Morrow said, noting that "just under 5,000" people registered for the event.
Morrow described the Independence Day weekend celebration as the "first large-scale, public-facing event" hosted by the new development. It will include a drone and fireworks show, a kid's carnival, food trucks and live music.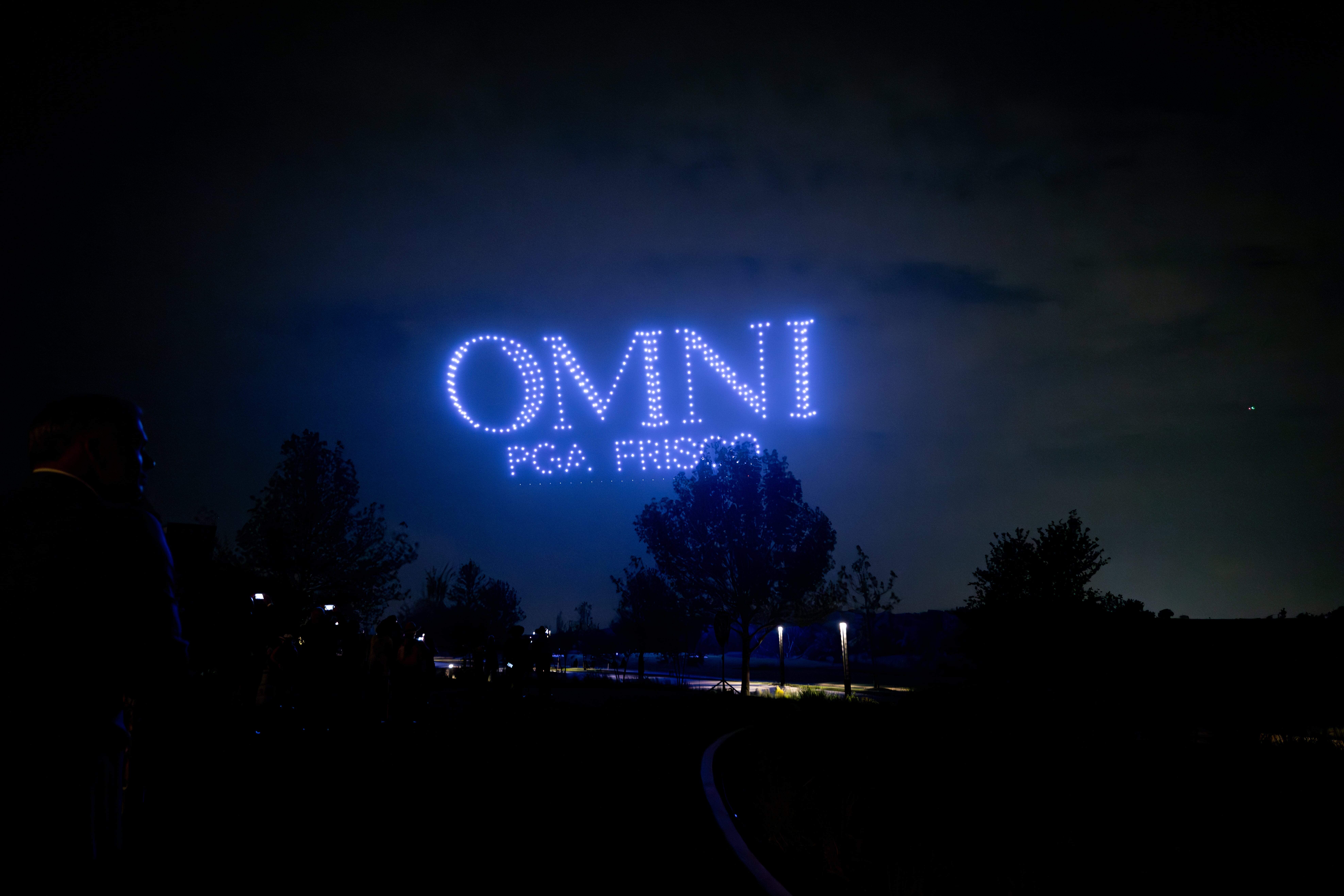 "I think it's been about nine months in the making and planning," Morrow said of Fireworks on the Fairway, which she notes the development has planned to make an annual event. "We've already got some grand ideas as well for some additions for next year too."
In addition to the Fourth of July elements, the event will also include a ribbon-cutting opening ceremony for the shopping and dining district hosted by prominent representatives from the major parties involved in its creation.
Morrow added that she looks forward to Fireworks on the Fairway serving as an introduction for what she describes as the "heart" of PGA Frisco, which has special events planned "essentially every weekend through the end of the year," including a major back to school event on August 5.
"It'll be a nice way for (attendees) to get to see all that it's capable of and see the different restaurants and the retail stores that are part of this property," Morrow said of Fireworks on the Fairway at the Monument Realty PGA District.
Fireworks on the Fairway is scheduled to run from 6:00 p.m. to 10: p.m. on June 1. For more information about Fireworks on the Fairway and the entire PGA Frisco district, head to https://pgafrisco.com/. VIP viewing for Fireworks on the Fairway is still available for those traveling in who are interested in booking a special resort stay package this weekend, according to Morrow.