Flower Mound is ready for a star-spangled Fourth of July with Independence Fest headlined by Eli Young Band
Independence Fest begins at 5:00 p.m. on the Fourth of July.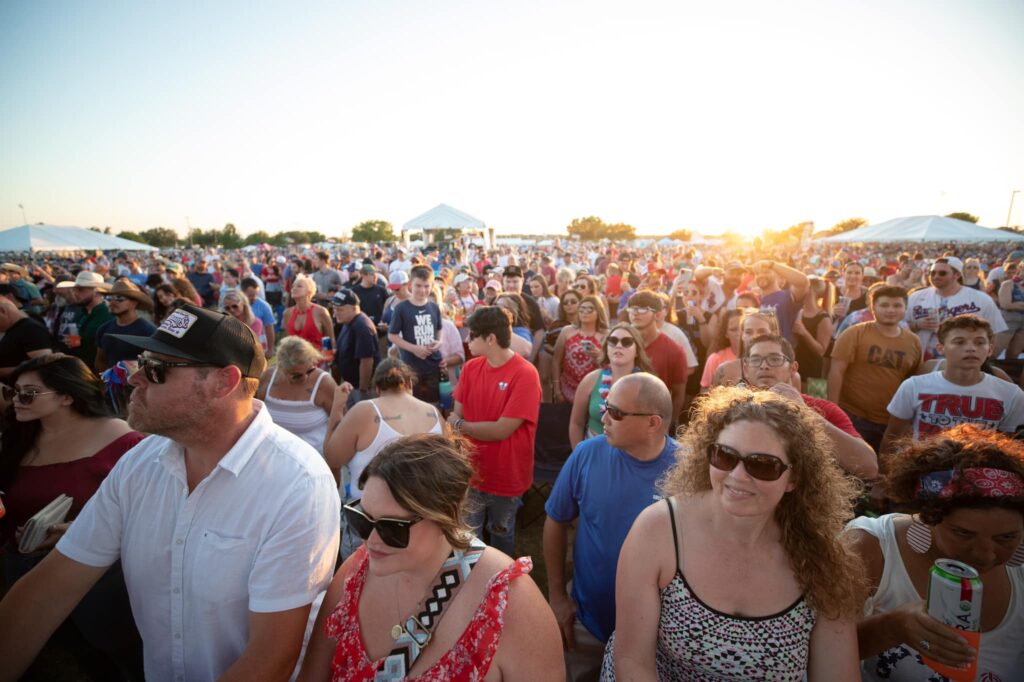 Flower Mound has a full slate of Fourth of July festivities and fireworks scheduled for this year, including a headlining performance by chart-topping country stars Eli Young Band, at Independence Fest 2023. The town's annual free-to-attend festival features attractions like a kid's parade and classic car show to go along with the traditional Independence Day activities and the attention-grabbing music lineup.
"Flower Mound has a strong tradition of honoring and celebrating our nation's independence with activities and fireworks going back many years," Flower Mound Assistant Director of Parks and Recreation Travis Cunniff said, noting that the celebration attracts "upwards of 25,000 people" a year.
According to Cunniff, the current popular format for the town's festival began back in 2011 for Flower Mound's 50th anniversary, however, celebratory events like the children's parade have a history dating back far longer.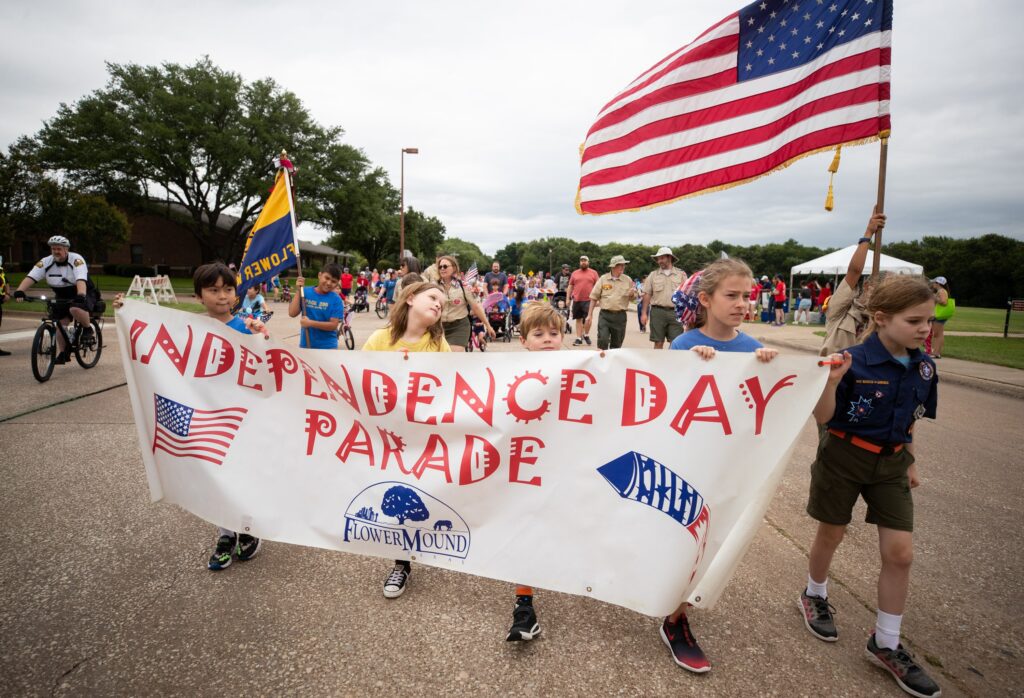 "The children's parade has been a staple here in Flower Mound for over 35 years and is a fun opportunity for kids in the community to show their patriotic spirit," Cunniff said, describing how the town encourages children and their families to come with bikes, wagons and strollers for the morning parade.
"The parade starts rolling at 10:00 a.m. sharp down to Leonard and Helen Johns Community Park where there will be children's activities, a live DJ, a magic show, lemonade and hot dogs," Cunniff said.
For those looking to see vehicles with a little bit more horsepower than bikes and trikes on their Fourth of July, Cunniff said the town expects Time Machine Car Shows to showcase between "80-100 vehicles of all makes, vintages and varieties."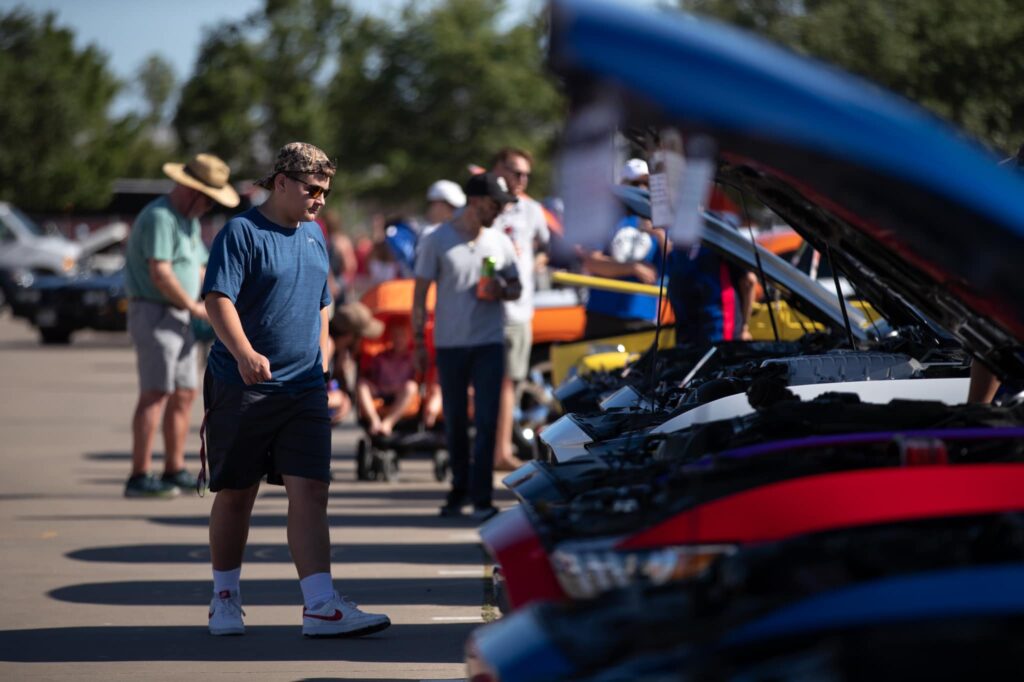 "If you're headed to the festival, you are going to want to make time to see these impressive vehicles," Cunniff said.
The car show will run in conjunction with the festival's music lineup, which opens with Journey Tribute band Can't Help It followed by returning disco act Le Freak. The fest concludes then with the performance by Eli Young Band and a 20-minute firework show scheduled to begin around 9:50 p.m. after the performance.
"Eli Young Band has a large following in the state and here locally," Cunniff said of the band, who are former University of North Texas alumni. "We're expecting a large crowd and one incredible show."
Independence Fest starts at 5:00 p.m. on July 4 at Bakersfield Park in Flower Mound. Flower Mound notes that lineup for the children's parade begin at 9:30 a.m. by the corner of Easton and Timber Creek Road. For more information on both of the Fourth of July events, head to Flower Mound's official website.
This interview was conducted via email and has been lightly edited for clarity.