NTPA Repertory Theatre brings "Young Frankenstein" to life for a series of October performances
"Young Frankenstein" runs from October 6-15 at the Rodenbaugh Theatre at NTPA Willow Bend Center for the Arts in Plano.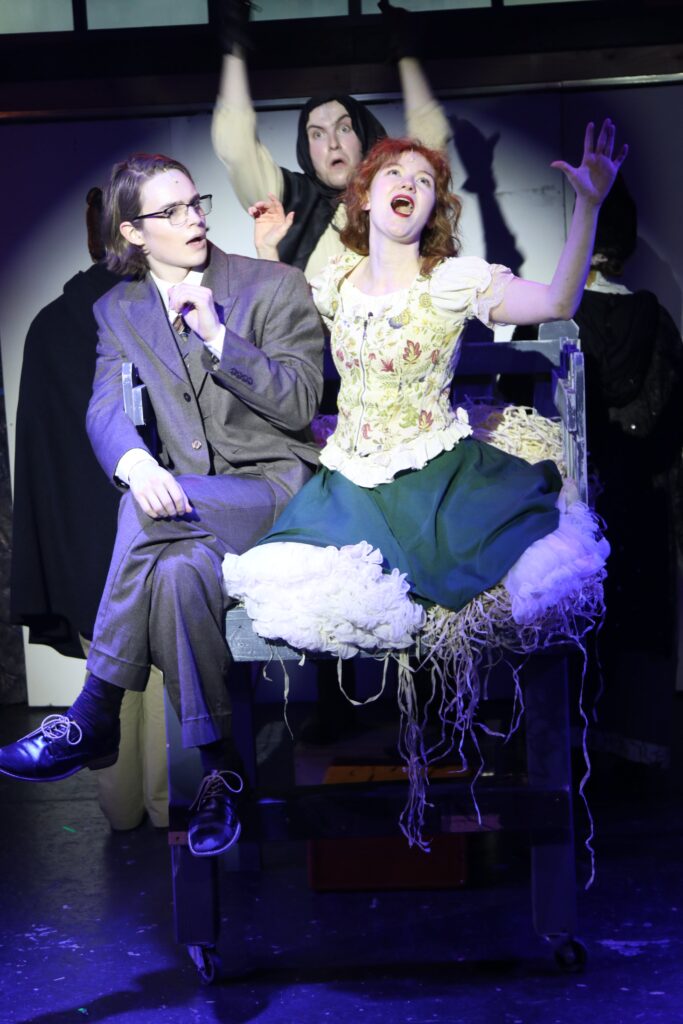 "Young Frankenstein" comes alive this October when North Texas Performing Arts' (NTPA) Repertory Theatre presents its production of the Broadway musical adaptation based on the hilarious Mel Brooks classic.
Starting October 6 and running through October 15, the show will be the latest helmed by recently hired NTPA Repertory Theatre Artistic Director Ashlee Elizabeth "Lizz" Bashore, who officially took on the role starting in April.
"When you look at ("Young Frankenstein"), it's a comedy on the surface," Bashore said of the famous parody of the story of "Frankenstein," later noting that first and foremost, she hopes audiences "laugh their butts off" when they see the show.
More than that, however, she explained that a deeper look at the show reveals themes of acceptance regarding the monster that are firmly rooted in universal situations that each person can relate to.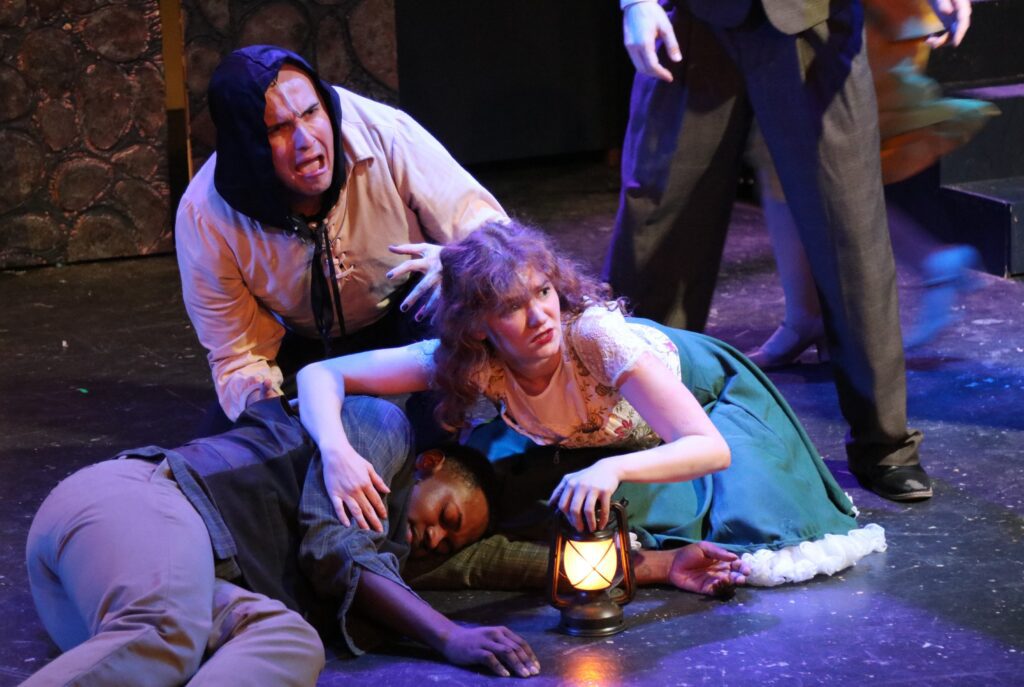 "We're using moments of reality that every single person, no matter what color, creed, race or religion, experiences so that we all have a common thread," Bashore said, describing how the show looks at how the citizens of Transylvania have to learn to see past the monster's differences in order to accept him.
Those deeper themes within "Young Frankenstein" are the sort of themes that Bashore herself said inspired her to take on the role of artistic director for the company.
"I'm a classically theatrically trained actor myself and received my MFA in acting from SMU, and during all of that training…I really started to learn what theater could do and what it's about: how we can move society forward, how we can have empathy for others, how we can sit in a room and laugh together and feel, and also have a good time," Bashore said, adding that she took on the role to create a space where artists can have a voice while helping to "bridge a community gap" and teach others "we can all live in this together."
"Young Frankenstein" is just the latest production in those efforts, as the NTPA Repertory Theatre produces six of its own shows each year.
Bashore explained that she's worked with the show's actors to help get them comfortable with performing the absurd comedy of "Young Frankenstein" in what she calls a "very collaborative" space. As a result, Bashore and the cast have found new spins and touches on certain scenes to help add to the timeless comedy "Young Frankenstein" is known for.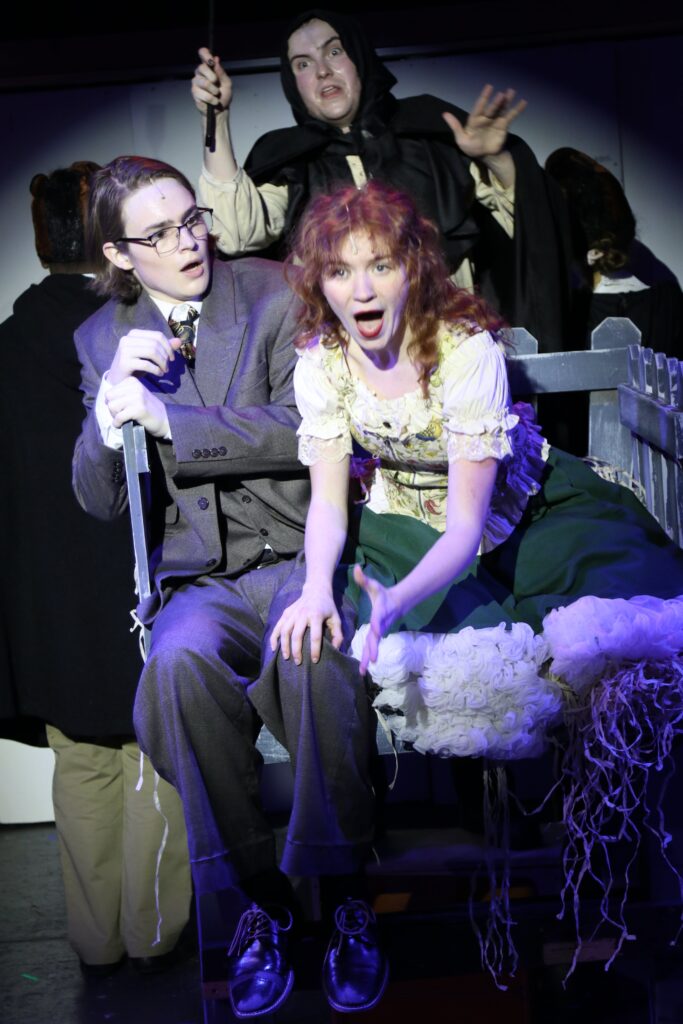 "I would like to pay homage to the original and then continue to build," Bashore said, noting that the production is about "95%" similar to the original Broadway production that remains very close to the movie's plot. The difference is some updated jokes to reflect the times, along with some personal touches from the cast. "I never ever just want to remount something as it was done, particularly 30 years ago, but I certainly do want to honor it."
Of course, that means retaining the most iconic moments from the movie, like the creation of the monster and the "Puttin' on the Ritz" tap dance number. Bashore highlighted both crowd-pleasing scenes as standouts within the production.
"The main goal is to make sure that (audiences) have a good time, (and) put on a visual spectacle for them with a nice, clean, clear story and beautiful dance numbers with artistry infused," Bashore said.
The NTPA Repertory Theatre production of "Young Frankenstein" runs from October 6-15 at the Rodenbaugh Theatre at NTPA Willow Bend Center for the Arts in Plano. For more information, including how to purchase tickets, visit https://ntparep.org/.
This interview has been edited for clarity.