Get ready for a night of intrigue and laughs when the McKinney Repertory Theatre presents "Clue"
"Clue" runs from October 6-14 at the McKinney Performing Arts Center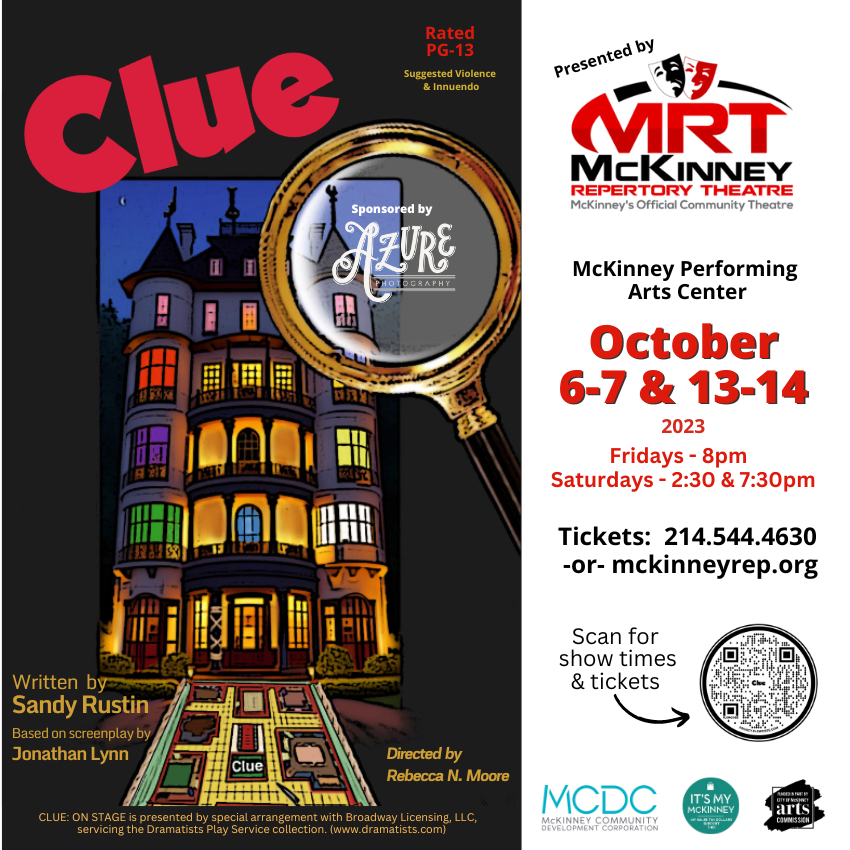 Family game night hits the stage when the McKinney Repertory Theatre (MRT) brings the first production of its 20th season to life this October. The classic whodunnit "Clue" is set to run for four nights of comedy and mystery between October 6 and 14 at the McKinney Performing Arts Center.
"It's a fun show. I love comedies," "Clue" Director Rebecca N. Moore said. "It's along the lines of a farce, and those are my favorites to direct,"
"Clue" appears poised to deliver the same kind of comedy and intrigue that made the board game franchise into a cult classic film, even if Moore's stage production puts its own spin on the material. In fact, Moore highlighted the show's comedy by comparing the rehearsal process to some of the most famously funny moments of "The Carol Burnett Show."
"I tell (my actors) it's like the Carol Burnett cast. We can't get through a rehearsal without laughing at each other," Moore said, later adding that she "loves what each actor brings" to the rehearsal process when it comes to new ideas and different ways of looking at the script. "I just have a great cast, and they're doing such a great job with all of the characters."
The cast's work in developing those iconic characters like Colonel Mustard and Professor Plum is crucial to Moore's production as well, with each character helping add to the story's mystery.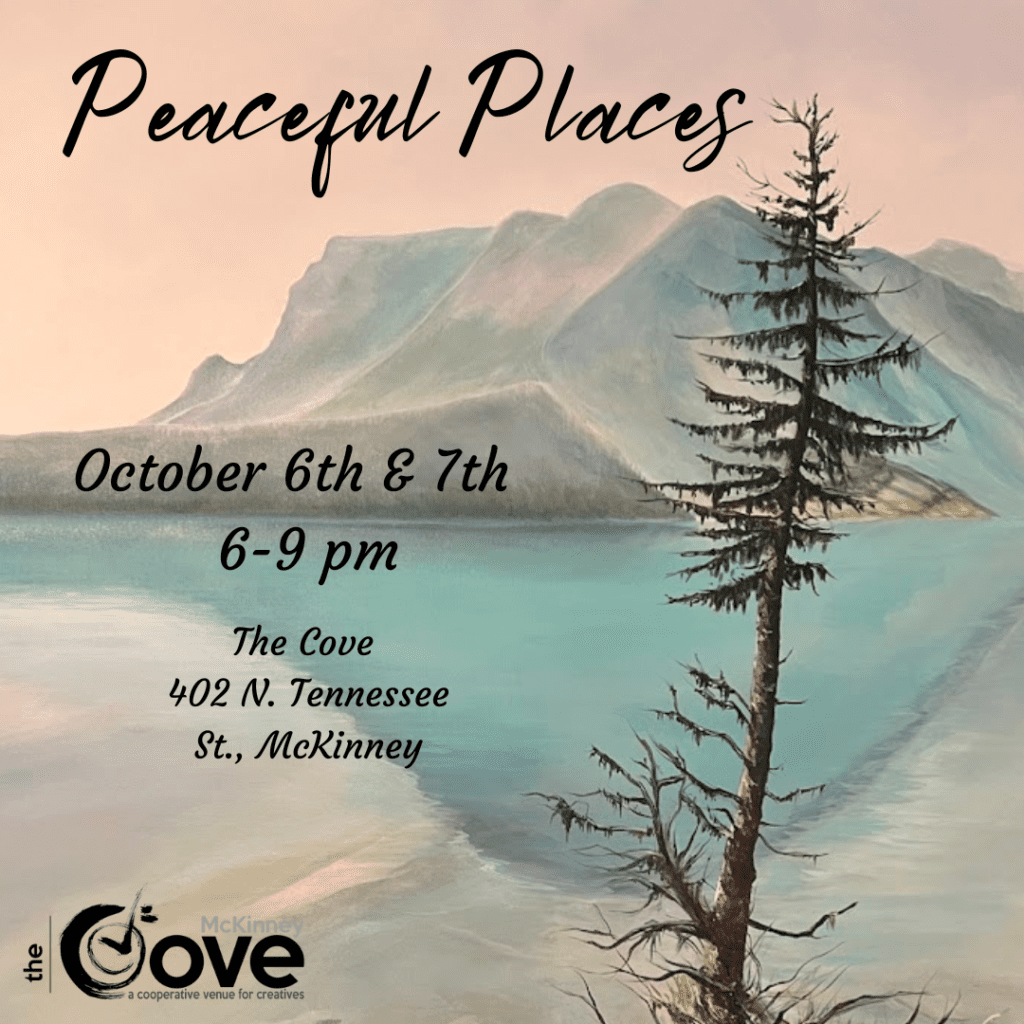 "All of the characters have multiple layers because they all have secrets," Moore said, noting that characterization, along with humor, were key focus points in her production. "That's part of what we're trying to build on and bring out is not only are they not playing their real selves, those real selves have secrets, and throughout the course of the show, there are more secrets that get built on top of that."
Much like the characters themselves, Moore's set pieces have more than one side to them too.
She explained that each flat in the set is double-sided with wheels. The added mobility allows the production to change the setting from each well-known room to the next right in front of the audience, with Moore describing the process as a choreographed act akin to a musical. The effect is something closer to the board game itself in Moore's eyes, as it lends space for the audience's imagination.
Overall, Moore hopes those audiences will enjoy a fun night at the theater that hopefully inspires attendees to seek out more trips to see great productions or even start up their own family game night.
"I always like seeing families going to shows together," Moore said, describing how she hopes "Clue" will become a "highlight" for everyone coming to see the show, from longtime theater fans to newcomers alike.
The McKinney Repertory Theatre production of "Clue" runs from October 6-14 at the McKinney Performing Arts Center. For more information, including how to purchase tickets, visit https://mckinneyrep.org/.
McKinney Repertory Theatre is an official advertiser with the Collin-Denton Spotlighter. Advertising does not guarantee coverage, nor does it affect the content of any coverage on the Spotlighter. This interview has been edited for clarity.