Five unique North Texas events this weekend: May 28-30
Spotlighting some of the best events in Collin County, Denton County and beyond for this coming weekend.
This article originally appeared in the North Texas e-News.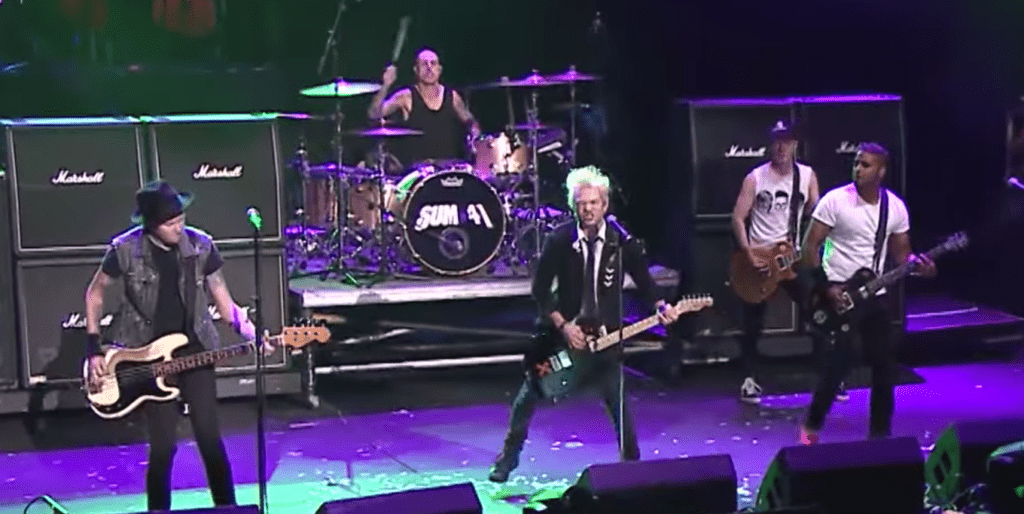 So What!? Music Festival – Arlington
With the summer festival calendar hitting full swing, it's easy to see a somewhat unfamiliar sounding fest and say, well, "So what?" Don't write off this three-day event starting May 27 at Choctaw Stadium, the former home of the Texas Rangers, so easily though. The So What!? Music Festival is a unique concept based around three separate stages with each stage featuring a completely different theme for its lineup of acts. Pop punk and alternative bands comprise one stage with headliners like early 2000s favorites Sum 41 and Simple Plan.
At the same time, rock and heavy metal bands take the spotlight on a different stage with headline performances by Grammy nominated I Prevail and popular metalcore groups like The Ghost Inside and Underoath. Perhaps most notably, a rap and hip-hop stage will feature headline performances by multi-platinum artists like 2 Chainz and rap duo Rae Sremmurd as well. Single-day general admission tickets start at $109 and earn admittance to all three stages that day. For more information, visit https://www.sowhatmusicfestival.com/.
Memorial Day Movie Marathon – Dallas
The Klyde Warren Park will host a special triple-feature of family-friendly films on May 28 as part of its free 2022 Movies in the Park series. Starting at 3:30, the park will show the hit Disney animated film Raya and the Last Dragon followed by Twilight and former Academy Award darling La La Land. The park encourages families to take a seat on the lawn and enjoy a picnic with food from some of the many food trucks which will be on hand like Taste of Cuba and Yummy Pizza. More information, including a full lineup of attending food trucks, is available at https://klydewarrenpark.org/.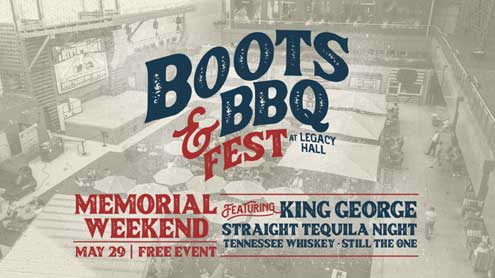 Roots & BBQ Fest – Plano
The Legacy Food Hall hosts four country music tribute bands for this Memorial Day weekend event on May 29. King George, a George Strait Tribute act, will headline the fest which will also feature tributes to Chris Stapleton, Shania Twain and more starting at noon. A pair of exclusive barbecue plates created by food hall vendor Brisket Love and the chefs behind fellow vendor Dock Local highlight the barbecue portion of the event. The plates will include traditional barbecue favorites like brisket, ribs and pork depending on which you purchase. General admission to the event is free while barbecue plates are $20 a piece, with plate preorders heavily encouraged. Find out more at the Legacy Food Hall website.
Fiesta Charra – Lewisville
Music and horsemanship combine when the Bill Weaver Arena hosts a charreada starting at 3:00 p.m. on May 29. According to the San Antonio Stock Show and Rodeo, a charreada is a traditional Mexican competition combining elements of rodeo and dressage with origins dating back to the 16th century. At the Fiesta Charra, attendees can expect to see intricate horse-riding exhibitions as well as traditional dance and mariachi performances. Admittance is free with $10 on-site parking. For more information, visit Fiesta Charra's Facebook page.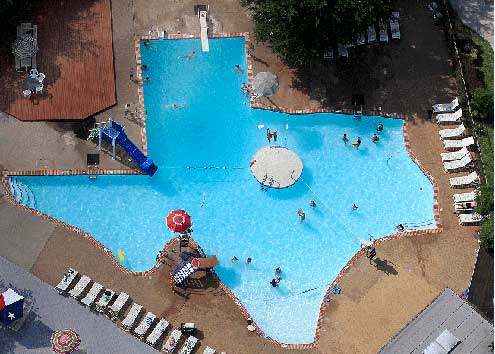 Memorial Day & National Moment of Remembrance at the Texas Pool – Plano
The Texas Pool, a 168,000-gallon pool shaped like the state itself, hosts a Memorial Day event on May 30. The event starts at 3:00 p.m. with the National Moment of Remembrance, a chance to reflect and remember those who died during military service. It's then followed by activities like a raffle, pool games and a cannonball contest. Admission is free for Texas Pool members and $10 for non-members. More information is available at the Texas Pool's website.