Five unique North Texas events this weekend: June 10-12
Spotlighting some of the best events in Collin County, Denton County and beyond for this coming weekend.
This article originally appeared in the North Texas e-News.
The Bride of Frankenstein Goes Malibu – Plano
Drop into the Arts Centre Theatre for an opportunity to see Dr. Frankenstein and a gaggle of movie monsters hang ten live on stage. This creative play sees the not-so-good doctor's plan to use surfer brains to recreate his horrifically famous couple held up thanks to a variety of uninvited guests, including a sleepy Dracula who demands Frankenstein cure his insomnia. The Bride of Frankenstein Goes Malibu is just one of the unique and inventive stage productions planned at the Arts Centre Theatre this summer with upcoming plays based on the board game Clue and the popular Peanuts comic strips coming soon. The Bride of Frankenstein Goes Malibu comes alive from June 10-12 this weekend with tickets starting at $15 online or $20 at the door. Arts Centre Theatre has an additional planned for June 17-19 as well. More information on the play, as well as other upcoming performances at the Arts Centre Theatre, is available at https://www.artcentretheatre.com/fullseason.
Circus at the Spa 2022 featuring the Piccolo Zoppe Boutique Circus – Whitesboro
The Zoppe family has been entertaining audiences around the world with an intimate circus experience for more than 150 years. Now, they're set to bring their 6th generation act to North Texas at the Equine Aqua Spa Center in Whitesboro. Aerialists, clowns, performing dogs and, of course, amazing equestrian acrobatics will all be on display across the circus' four scheduled shows this weekend in benefit of the Divine Equine Therapeutic Riding Center in Sherman and Wild Rose Sanctuary, an equine rescue in Teague. Tickets start at $15 with performances scheduled from June 10 through June 12. For ticketing information, visit Eventbrite.
The 36th Annual Taste of Dallas
Grab a bite, or better yet a dozen bites, at one of the more than 60 restaurants on hand at Taste of Dallas this weekend. Taste of Dallas has gathered the participating restaurants into a variety of themes this year such as Tacophoria, a collection of 10 local taco joints, and Baconland, an ode to the smokey breakfast favorite. Go Texan, a market of locally crafted food creations, and a family-friendly fun zone with special photo opportunities available with a variety of kids favorites like the minions, Spider-Man and Black Panther will also be available for festival-goers to attend. The Taste of Dallas is free on Friday with $15 advanced tickets and $25 walk-up tickets for Saturday and Sunday. The event is cashless, so plan to bring a credit or debit card. For more information, check out https://tasteofdallas.org/.
Prince's Purple Birthday Bash – Arlington
Party like it's 1999 at this celebration of the music icon for what would have been his 64th birthday this week. 1999 The Legacy of Prince takes the stage at Arlington Backyard at Texas Live! on June 11 with doors open at 3:00 P.M. The show will not only feature all of Prince's biggest hits, but also a lip sync battle and look-alike contest. There will even be purple margaritas on hand. Tickets start at $20 with more information available on the Texas Live! website.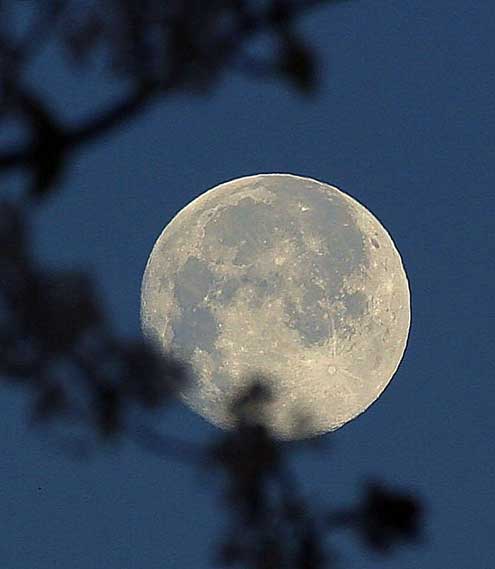 Frisco Starfest
The Texas Astronomical Society hosts this monthly event at Frisco Commons Park for like-minded space enthusiasts to come together to observe and learn about the celestial bodies above us. The event, held on every second Saturday of the month, is free to the public and begins at dark. The society encourages prospective attendees to call the hotline at 214-800-6000 before going in order to check if this weather permitting event will proceed as scheduled. Visit the Texas Astronomical Society website or the Frisco Starfest Facebook group for more information.