Five unique North Texas events this weekend: July 7-10
Spotlighting some of the best events in Collin County, Denton County and beyond for this coming weekend.
This article was originally published in the North Texas e-News.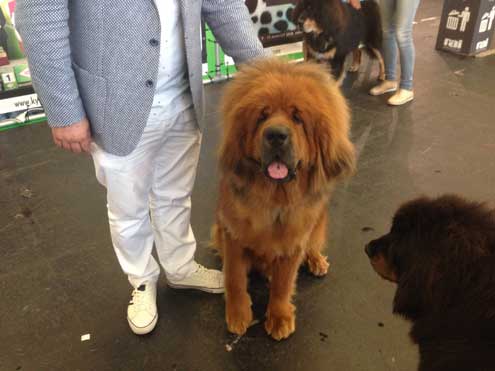 Lone Star Classic Dog Show – Dallas
Just weeks after the Westminster Kennel Club Dog Show, the Lone Star Classic wags its way into Dallas Market Hall for a showcase of some of the region's top pooches. This AKC show will feature more than 150 breeds in association with three regional dog clubs, starting on July 7 with breed specialties which include categories like best four-to-six month in breed. Following breed specialties are three days of breed and group judging similar to what dog lovers are familiar with from popular televised competitions. Starting on July 8 and continuing through the weekend, individual breed judging will begin each day at 8:00 a.m. with a Best in Show crowned near the end of the day around 5:00 p.m.
General admission for adults is $10 with each ticket holder allowed to tour the grooming areas to potentially talk with breeders and handlers and see how they prepare their furry competitors for showtime. Each breed has a different showtime, sometimes varying based on the day, so be sure to consult the show's day-by-day schedule and complete judging program in order to not miss your favorite. Additional information is available at http://dallasdogshow.com/.
WWE Friday Night SmackDown – Fort Worth
WWE is returning to the DFW Metroplex on July 8 for the first time since WrestleMania 38 took over AT&T Stadium at the beginning of April. SmackDown makes its first ever stop at Dickies Arena as the sports entertainment promotion prepares for what's typically its second biggest event of the year, SummerSlam. As such, Undisputed WWE Universal Champion Roman Reigns will be making a rare appearance this summer at the show in order to promote what's billed as his final confrontation with Brock Lesnar, his opponent from the main event of WrestleMania, on July 30. Tickets are still available at time of writing and start at $20 prior to fees at Ticketmaster.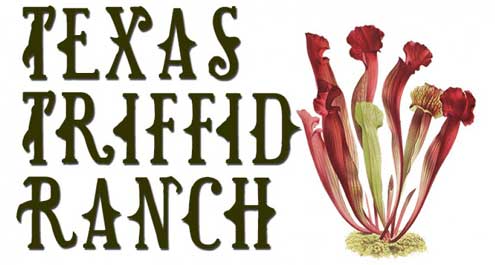 Texas Triffid Ranch July Carnivorous Plant Open House – Richardson
For the next three Saturdays in July, "Dallas' Pretty Much Only Carnivorous Plant Gallery" is opening its updated front viewing area and full gallery of plants to the public for a series of open houses. From noon to 5 p.m., carnivorous plants from around the world will be on display for free just outside of Dallas as the gallery plans to continue updates and renovations throughout the summer. For more information on what the Dallas Observer jokingly called the "Best Little Shop of Horrors" in 2017, check out https://texastriffidranch.com/.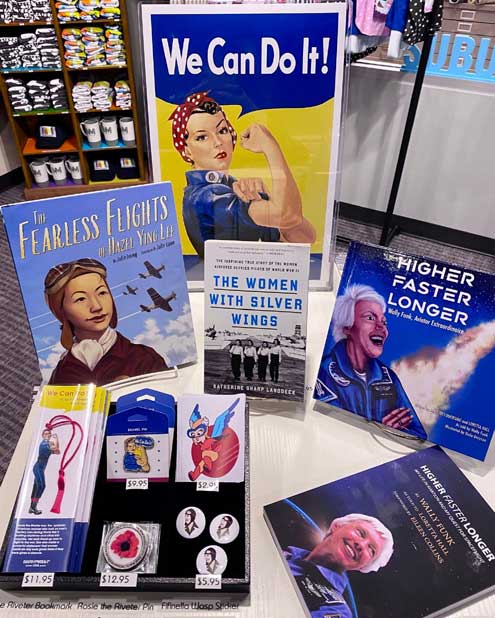 Second Saturdays at the Irving Archives & Museum
Channel your best Basil Rathbone and put your detective skills to the test at the Irving Archives & Museum from 10:00 a.m. to 4:00 p.m. on July 9. The museum asks attendees to search for clues to win a fun prize while learning about the history of Irving through the years this Saturday. There's also a temporary exhibit, "Women, Aviation, and WWII," currently on display as well as the Smithsonian Spark!Lab, which allows children to tap into their innovative and creative sides at the museum. General Admission tickets start at $7 for adults and $5 for children between ages 4 and 17. The Second Saturday History Detective event does not require pre-registration to participate. For more information, visit the Irving Archives & Museum website.
Basically Beethoven Festival presents Music in Wartime – Dallas
Professional musicians from local area ensembles have come together for this free music concert series starting July 10 which has been a part of the city's summer arts scene since 1981. Each program in the Basically Beethoven Festival, taking place every Sunday at 2:30 p.m. through the remainder of July, features a recital from some of the community's talented young musicians followed by a feature performance from North Texas' classical music pros. Longtime enthusiasts and newcomers alike are meant to enjoy these accessible, family-friendly concerts at the Moody Performance Hall. Visit Eventbrite to learn more and RSVP for a specific date.