Five unique North Texas events this weekend: July 21-24
Spotlighting some of the best events in Collin County, Denton County and beyond for this coming weekend.
This article originally appeared in the North Texas e-News.
Asian Film Festival of Dallas 2022
The nonprofit Asian Film Festival of Dallas hosts this four-day festival celebrating the work of talented Asian filmmakers from around the world this week. The festival, now in its 21st year, features a wide variety of films spanning a number of different genres from comedies and sci-fi to documentaries and dramas. The festival starts on July 21 at the Texas Theatre in Dallas at 7:30 P.M. with a showing of Too Cool to Kill, a film described by the festival as a "comedic mobster delight" with similarities to Wes Anderson's films. Following the movie, there will be a free opening night party starting at 9:30 P.M. The following three days of the festival, hosted at the Angelika Film Center in Dallas, also includes other special receptions and events throughout the weekend including a Sunday Q&A opportunity with director Mye Hoang following the showing of her film Cat Daddies. Film fanatics can purchase tickets for each showing through ShowClix at the Asian Film Festival of Dallas website.
Shakespeare Dallas – A Midsummer Night's Dream and The Tempest
Now in its 50th season, Shakespeare Dallas has been a staple of the North Texas theater scene for years. This weekend, the outdoor performing company is concluding its Summer 2022 slate with its final performances of The Tempest on July 22 and A Midsummer Night's Dream on July 23 at the Samuell-Grand Amphitheatre. Following the performances, the company will then return in the fall with Hamlet which begins on September 7 with previews. Single admission tickets for either show start at $15 for seniors and military veterans and $20 for standard single admission and are available at the Shakespeare Dallas website.
Kingdom Boxing Promotions Presents Royal Roundz III – Dallas
Gilley's Dallas hosts this hard-hitting night of boxing action on July 23 via Kingdom Boxing Promotions third Royal Roundz event. According to Boxing Scene, Dallas Mayor Eric Johnson as well as unified welterweight champion Errol Spence Jr.'s trainer Derrick James were among those who attended the inaugural Royal Roundz event from the promotion in February which saw the former #1 USA ranked super bantamweight Shurretta Metcalf return to action following a two-year layoff. Advertised to appear on this weekend's card is the debut of Zechariah Lewis, a young up-and-coming pro trained by boxing hall-of-famer Roy Jones Jr., as well as another fight for Metcalf. Tickets for the event, which begins at 6:30 P.M. on Saturday, start at $40 for general admission and can be found on Eventbrite.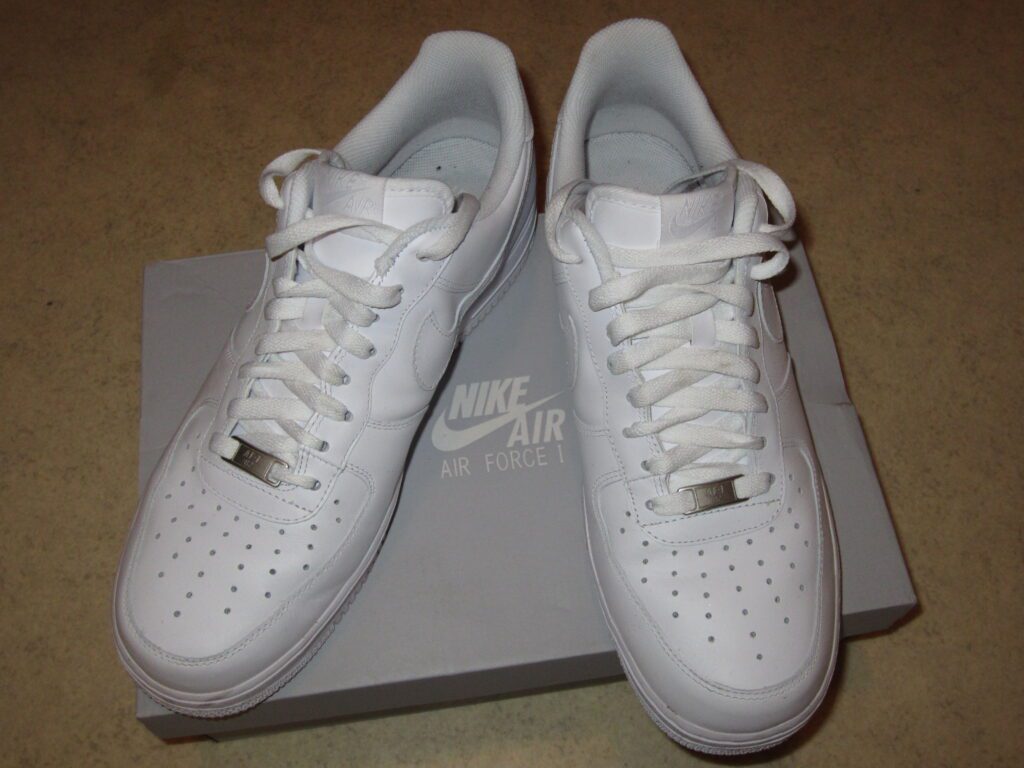 KIXPO Summer 2022 Sneaker Con and Swap – Arlington
Lace up for this opportunity to swap and shop for some rare sneakers at this convention at PBR Texas inside Texas Live! in Arlington. Sneaker collecting has exploded in recent years with massive valuations for rare and vintage shoes. For example, a pristine pair of "deadstock" original Nike Air Jordan 1's is currently valued at $20,000 or more at the Dallas-based Heritage Auctions. As such, expos like KIXPO have remained popular ways for sneakerheads to buy, sell and trade hard-to-find and valuable shoes. Advance tickets for the expo, which end on July 22, start at $15 with day of show admission at $20. For more information on the expo, visit the Texas Live! website.
8th Plano Family Expo
Bring the family to the Plano Event Center on July 24 for the Plano Family Expo. The expo features everything from educational experiences, crafts, bounce houses, face painting, games and more for children as well as a variety of informational resources for adults. Parents can learn more about supportive care options, local community resources, spa services and more at the expo. For additional information on this free event, visit the City of Plano website.