Five unique North Texas events this weekend: August 12-14
Spotlighting some of the best events in Collin County, Denton County and beyond for this coming weekend.
This article originally appeared in the North Texas e-News.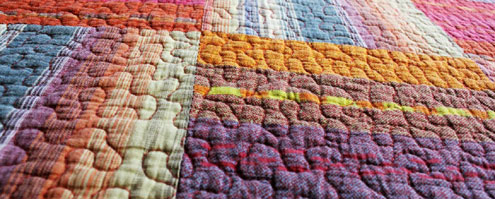 Quilt Plano 2022
The Quilters Guild of Plano hosts this fabric-forward event on August 12 through August 13 at the Plano Event Center. The event includes more than a dozen stores selling their wares as well as a silent mini quilt auction running throughout the show. There will also be free skill demonstrations included in each ticket which grant attendees the chance to learn more about new and different quilting techniques, not to mention included children's educational activities. Pre-sale tickets are available for $12 with more information at the Quilters Guild of Plano website.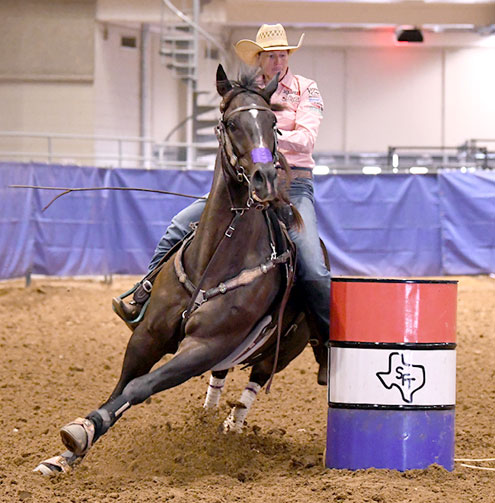 State Fair of Texas Pre-Fair Horse Shows – Dallas
The State Fair of Texas is already taking the reins at Fair Park Coliseum for a series of early equestrian events throughout August and September. Barrel racing, a youth rodeo and even a donkey and mule show highlight some of the free-to-attend pre-fair activities still on deck in the coming weeks. The fair also introduced women's breakaway roping to the equestrian schedule for the first time this year. Before those events though, RSNC ranch sorting is on deck this weekend from August 12 through August 14. The event pits a pair of riders against a herd of cattle that need to be properly sorted and driven into their pen. Ranch sorting begins at 9 A.M. each day with additional information available through the State Fair of Texas website.
Project Lorenzo's Music for Change Festival – Plano
More than 20 bands will take to a pair of stages at the Red Tail Pavilion in support of a local nonprofit on August 13. Dallas-based pop punk band Van Full of Nuns headlines this festival in support of Project Lorenzo, a charity which helps homeless individuals while they transition to permanent housing and provides them with mentoring and job skill training support. Project Lorenzo, which 16-year-old Armando Parrish and a group of board members founded, has already created an annual charity 5K and fun run in support of their efforts. Now, the charity hosts this weekend concert festival which will include food trucks, beer and wine vendors and an artist village along with live music starting at 11 A.M. Tickets for the festival cost $35 before fees with more information available at https://www.projectlorenzo.org/#/.
OK2BX Fest – Dallas
Festivals that are as diverse as OK2BX Fest are simply few and far between. The fest, which is a celebration of what makes people unique, features stand-up comedy, cheerleading, clowns, Argentinian dance, performance art, magic and much more. That's just a sample of the list of performances too. There will also be more than a half dozen food vendors as well as hands-on art at the festival. It's all hosted by the Dallas-based OK2BX Foundation which advocates for inclusivity and diversity. Tickets for the wide-ranging fest, which takes place on August 13 from 2 P.M. to 10 P.M. at the Deep Ellum Art Company, are free with a suggested donation of $20 for adults and $10 for children over 12 to the donation. For more information, visit https://ok2bx.org/ok2bx-fest/.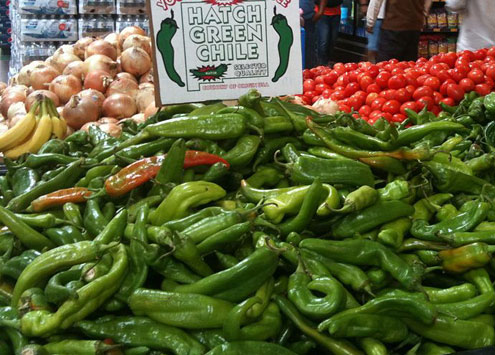 Hatch Chile Festival – Grand Prairie
Hatch Chile season is here, and the Grand Prairie Farmers Market is getting in on the fiery action. For those looking to spice up their life, the market will be selling hatch chiles, both raw and roasted, by the pound on August 13 at the market. There will also be live music as well as food and drinks at the festival. Check out the Grand Prairie city website for more information about the festival and farmer's market.