Downtown Plano is playing hide-and-seek with beautiful art for World Art Drop Day
Be on the lookout for great works of art all around the downtown area on September 5.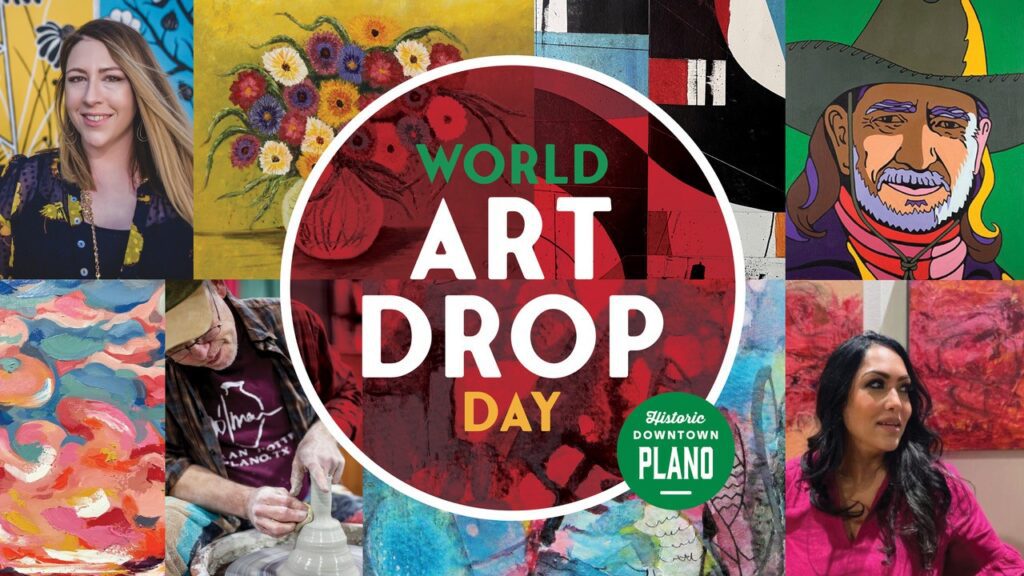 Get ready for a scavenger hunt spanning all of Downtown Plano on September 5 when the city celebrates World Art Drop Day.
Started by artist Jake Parker, World Art Drop Day aims to connect people and build community through a variation on hide-and-seek using actual works of art. On the first Tuesday of each September, participating artists and cities hide art all around them. The first to find a piece of art using a photo hint or provided clues typically gets to keep it.
"I'm always looking at ways to drive people into downtown, and we came across this World Art Drop Day," Downtown Plano Manager Michelle Hawkins said, explaining that she first learned of the event last year from an artist who was participating. "So, I reached out to just artists that I knew in our community to see if they would be willing to participate."
Hawkins said that her goal for the event was to compile about 12 pieces. She ended up receiving quite a response, however, gathering "23 or 24" pieces to hide around the downtown area.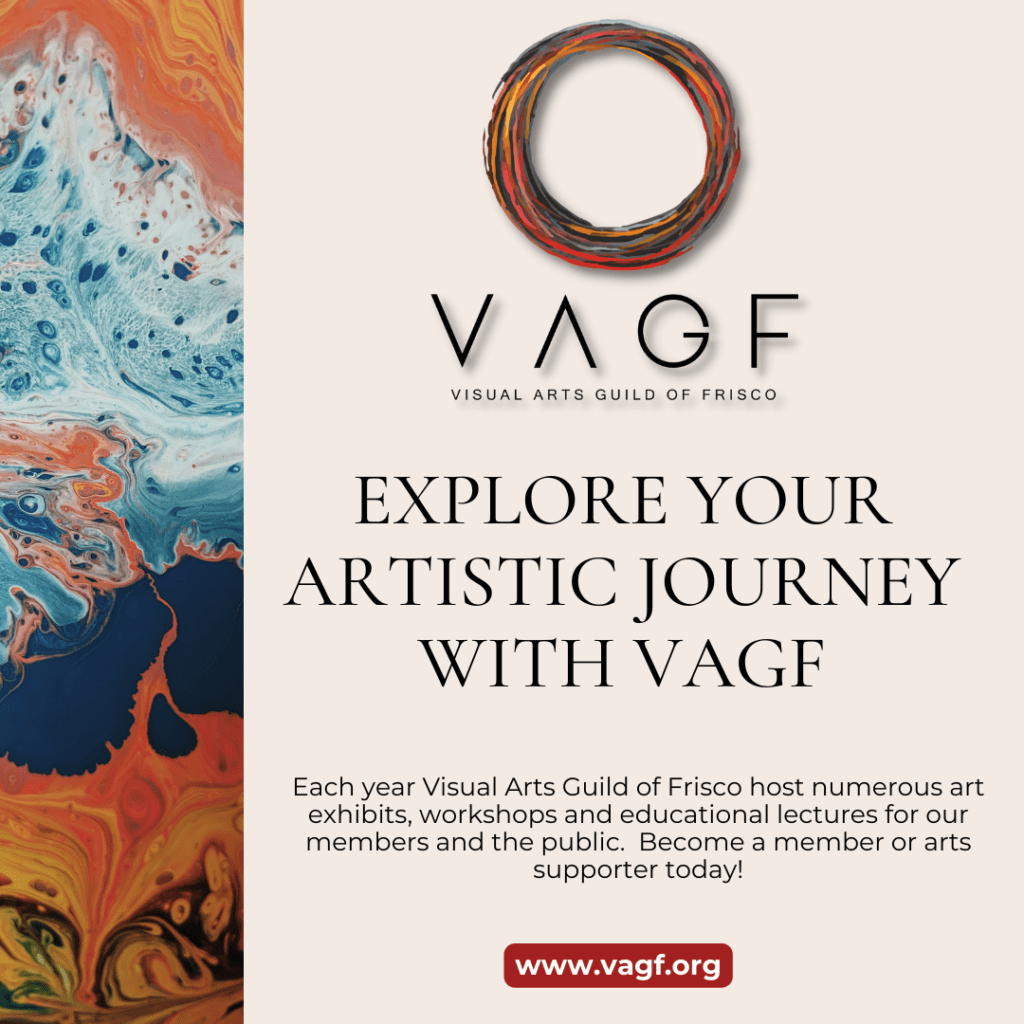 Starting at 7:00 A.M. on World Art Drop Day and continuing every hour for 12 hours, Hawkins said she'll post a photo of at least one of those original pieces hidden somewhere around Downtown Plano to the area's Facebook and Instagram pages along with information about the work, the artist who created it and where it may be.
"Whoever finds it gets to keep it," Hawkins said, adding that her goal is to give everyone who wants to participate an opportunity to try to find a work of art by staggering the posts throughout the day.
The hidden artwork will vary in medium, ranging from photography, watercolors and oil paintings to t-shirts and even a pottery piece.
"It's incredible the talent that we have here (in Plano)," Hawkins said.
To follow along with Downtown Plano's World Art Drop Day event, keep an eye on the Downtown Plano Facebook and Instagram pages.