Deep Ellum continues the celebration of its 150th anniversary with the Deep Ellum Music Festival
A preview of the Deep Ellum Music Festival with Deep Ellum Foundation Executive Director Stephanie Keller Hudiburg.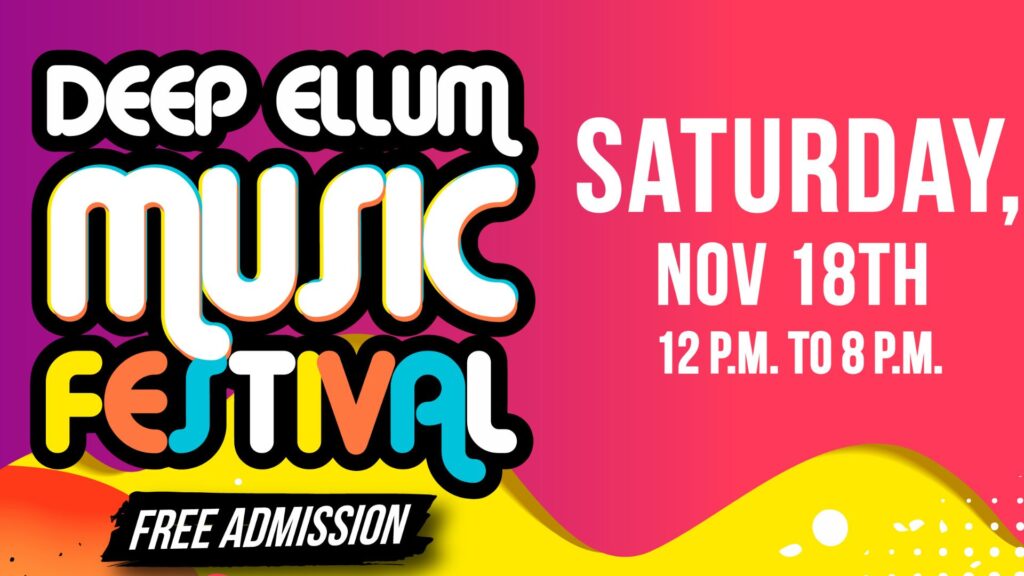 From Trees and Three Links to Club Dada and Sons of Hermann Hall, live music and the venues that host it help make up the fabric of Deep Ellum. In honor of Deep Ellum's 150th anniversary, it only makes sense that the district celebrates that rich background in music and its continued influence today with the first year of a brand-new music event, the aptly named Deep Ellum Music Festival.
"Music has really been kind of the heart of what Deep Ellum has been about, and so we were grateful this year to be able to raise the funds to actually put on a music festival to the degree we think reflects Deep Ellum's on the music industry nationwide," Deep Ellum Foundation Executive Director Stephanie Keller Hudiburg said of the newly created Deep Ellum Music Festival, referring to it as a "crescendo moment" for the district.
The Deep Ellum Music Festival is a new, free-to-attend music festival taking place at the corner of Main Street and Good-Latimer Expressway from noon to 8:00 p.m. on Saturday, November 18. Headlined by Rev. Run, Doug E. Fresh, and Bowling for Soup, Hudiburg said that festival organizers designed the musical lineup to showcase the wide variety of genres and acts one can find around Deep Ellum at its different music hotspots.
"First and foremost, we really wanted to showcase a diversity of acts because one of the beautiful things about Deep Ellum is you can walk down the street any given night of the week and hear music of all sorts of different genres, and so we wanted that to be reflected," Hudiburg said of the festival, which also includes R&B, country and Latin groups across its lineup.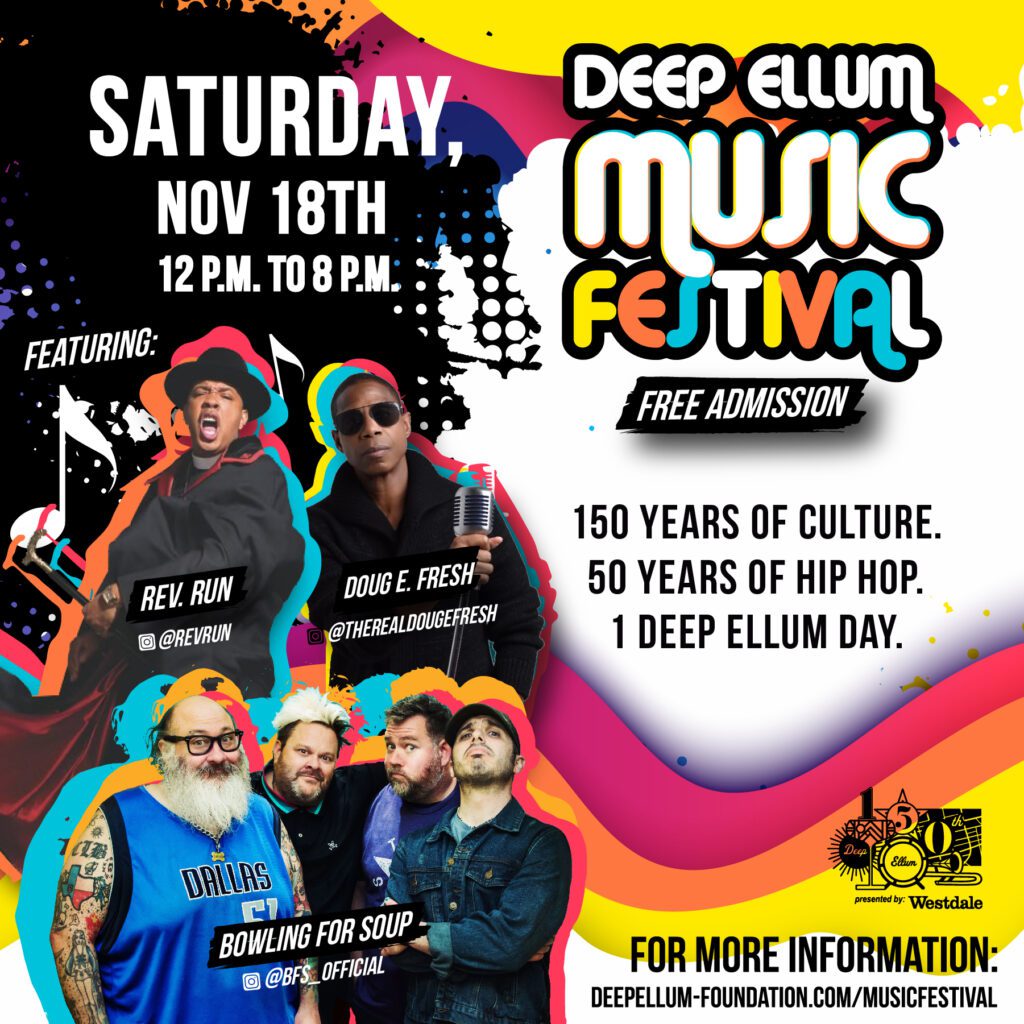 Similarly, Hudiburg added she and festival organizers were "proud of the headliner lineup that we're able to bring to Dallas," especially given the significance of the 50th anniversary of hip-hop celebrations this year that coincide with Deep Ellum's own anniversary.
In addition to the live music, Hudiburg explained that the festival will encourage attendees to dine and drink at one of the many local establishments around Deep Ellum as part of an effort to spotlight the "incredible food" of the district.
"We will have a beer garden, and that's going to be hosted by Dot's Hop House," Hudiburg said. "That beer garden will be on-site in the event footprint, and then we will have picnic tables set out, and what we're really doing is encouraging people to go get their food at the over 100 bars and restaurants in Deep Ellum and come back with that food."
Hudiburg said that various restaurants in the district will offer discounts during the festival, with attendees able to grab a map of the restaurant's offering promotions, grab a to-go order and bring it back to the festival to enjoy while listening to music.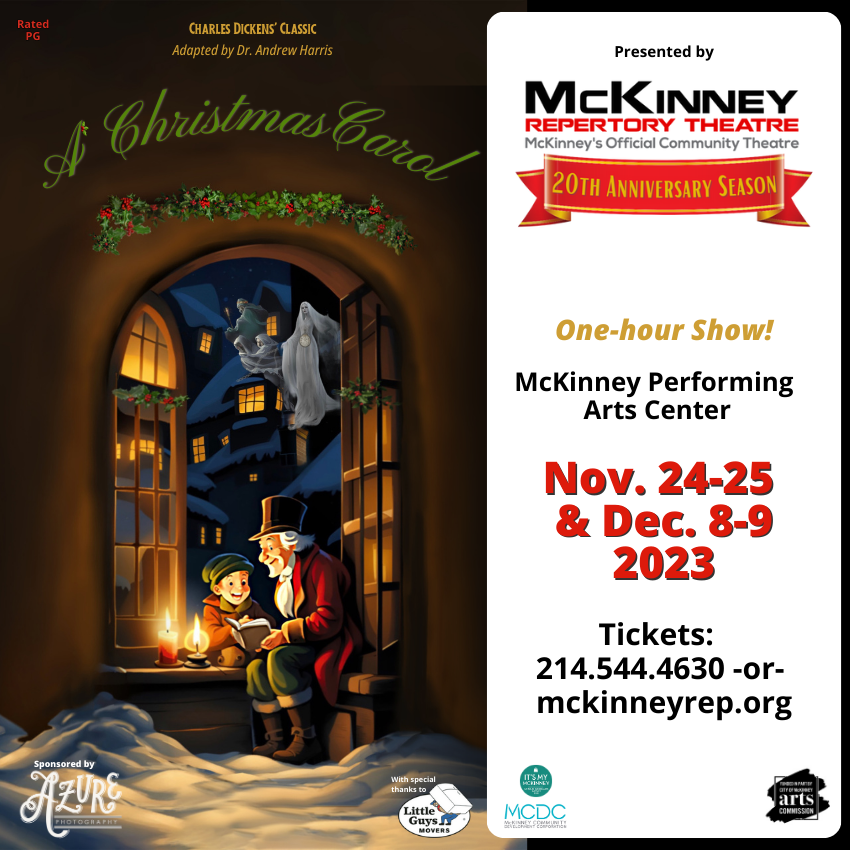 Overall, Hudiburg described how the festival will help share how "incredibly unique and special" Deep Ellum is while inviting people to enjoy all that the district offers.
"We think Deep Ellum is incredibly unique and special, and we wanted to make sure that story is told, and this (festival) is part of that storytelling," Hudiburg said, noting that the district is both celebrating its 150th anniversary and already looking forward to continuing to support its community for another 150 years.
The Deep Ellum Music Festival runs from noon to 8:00 p.m. on November 18. For more information about the festival, visit https://www.deepellum-foundation.com/musicfestival.
This interview has been edited for clarity.