Addison Oktoberfest returns for its 36th year with "Sunday Hund-Day" along with food, drinks, games and more
Addison Oktoberfest will be from September 14-17 at Addison Circle Park.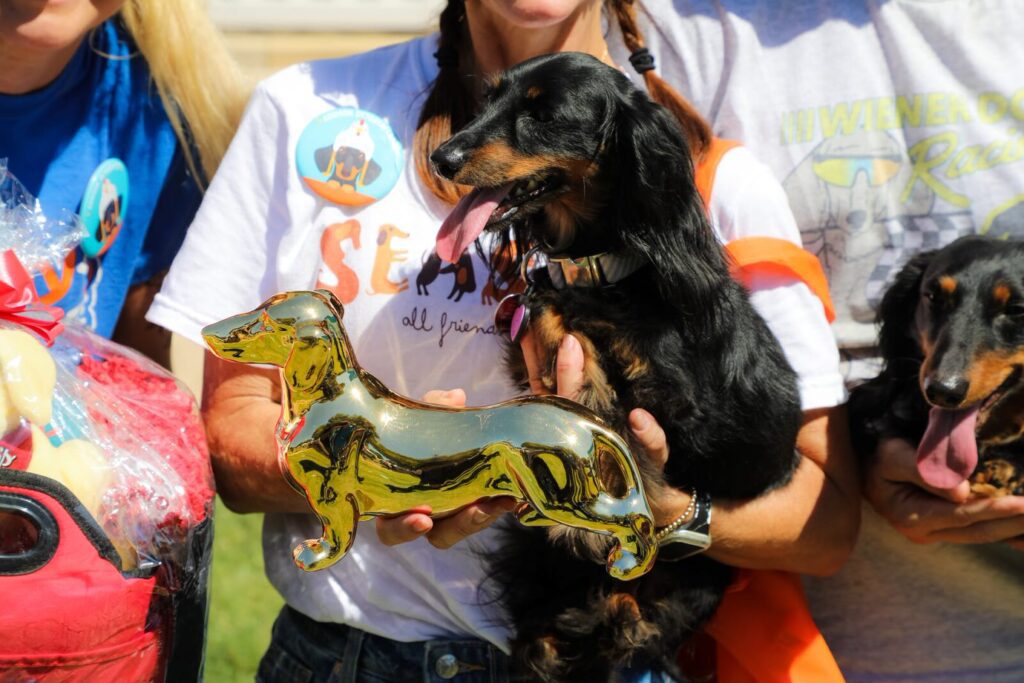 Addison Oktoberfest returns on September 14-17 with more activities, entertainment, food and drinks than you could shake a stein at.
The 36th annual festival is a local favorite that attracts more than 40,000 guests over the course of four days, according to Town of Addison Special Events Supervisor Yesenia Saldivar.
"We definitely like to stick to what everyone knows and loves and stick to our roots on what is great about the Oktoberfest," Saldivar said.
That means providing festgoers with even more German food options this year, a selection of Paulaner Oktoberfest beers, live music and popular games like stein carrying, beer barrel rolling and stein hoisting.
Saldivar explained that the festival has nearly doubled the number of spaces available for stein hoisting this year following the success of the game at last year's Addison Oktoberfest.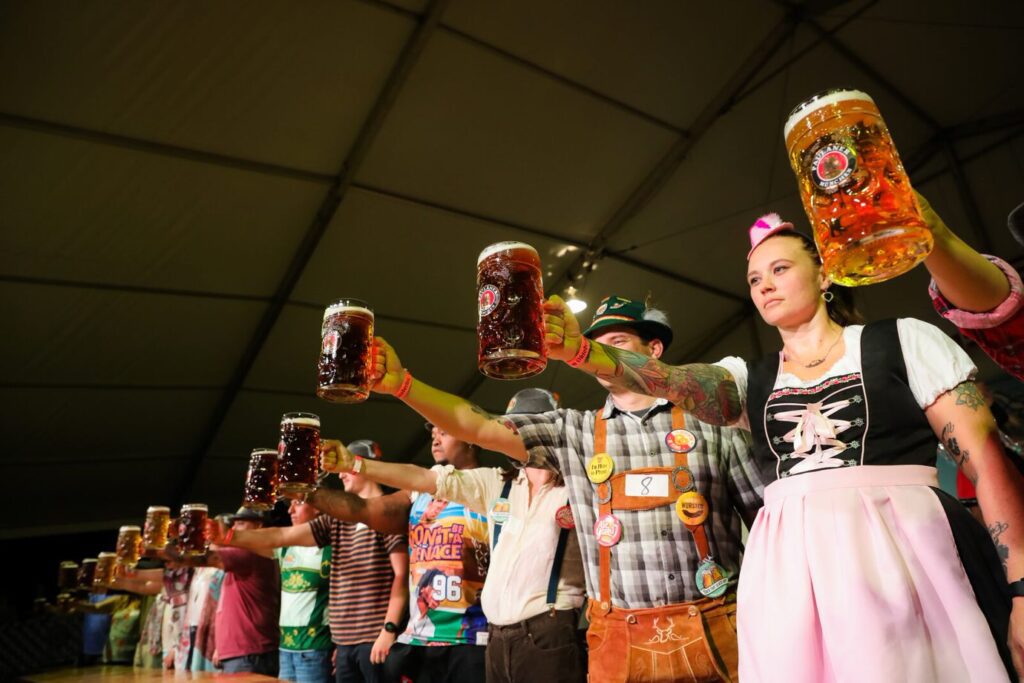 "For an entry fee of $25, you get a liter-filled stein of a beer of your choice. You then go to one of our stages, and you try to hoist the stein as long as you can, so it's out at arm's length in front of you," Saldivar said of the "extremely popular" game. "It's pretty much just (for) bragging rights. You get to keep the stein and beer, but everyone just loves to see if they can actually do it. It's a lot more difficult than it looks."
Another expanding attraction this year will be the Dachshund Dash. On Sunday, September 17, Saldivar explained that all attendees will have an opportunity to bring their own dogs to the festival for its "Sunday Hund-Day" celebration.
The celebration honors what Saldivar calls one of Addison Oktoberfest's "main events on Sunday," the Dachshund Dash competition for "The Golden Dachshund" trophy. The first 100 attendees to sign their pup up for the dash when registration opens on Saturday will have a chance to compete for the trophy in races starting at 1:00 p.m. on Sunday.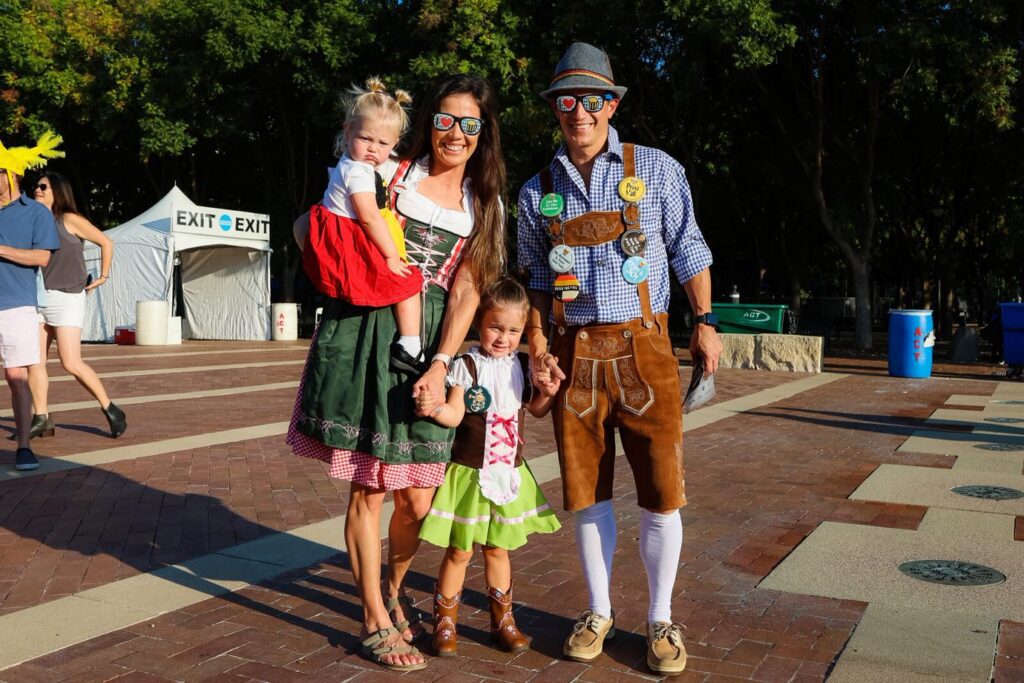 The dash marks just one of the attractions at Addison Oktoberfest, which will also include the expanded return of German dance performances after past COVID-related concerns. Additionally, there will be live music performances, kids' activities and a German market, among other attractions.
Altogether, it's an Oktoberfest slate that's sure to have many North Texans saying, "Prost!" or "Cheers!" come September.
Tickets for Addison Oktoberfest start at $10 for standard general admission on Friday and Saturday, with kids under 9 receiving free entry. Thursday and Sunday will be free for all ages. For more information about the festival, visit https://addisonoktoberfest.com/.