Vinyl is back and Red Zeppelin Records in McKinney is helping lead the way
Katie Scott's Red Zeppelin Records is bringing new and vintage vinyl releases to Collin County.
This article originally appeared in the North Texas e-News on two occassions.
Editor's note: In light of the fact that August 12 is National Vinyl Record Day, it seems appropriate to republish this article by North Texas writer Brett Grega.
McKinney, Texas — We've come a long way since the days of excess hair spray and wild perms in 1986. Back then, Top Gun was a summer smash hit. The fearsome Mike Tyson was the talk of the sports world. Bon Jovi was unavoidable on the radio, no matter how hard you may have tried, and vinyl records sales were still strong.
Wait a second, why does all of that sound so eerily familiar? Come to think of it, Top Gun is a summer blockbuster once again. Hulu also recently released a trailer for a new streaming series based on the career of "Iron Mike." Classic rock stations still inexplicably seem to find time to play "Livin' on a Prayer" every day too. Perhaps most surprisingly, the Recording Industry Association of America even reported that vinyl record sales hit $1 billion last year too, according to Variety. The highest vinyl sales total since, you guessed it, 1986.
It seems that records are indeed back in a big way, and not just with those who might remember rocking Hammer pants. MRC Data, a music sales data organization, found in a recent survey of more than 4,000 respondents that 15% of Gen Zers reported purchasing a vinyl album in the last 12 months, according to NME.
That excitement for the retro music format has reached McKinney where Red Zeppelin Records is welcoming in droves of record enthusiasts of all ages.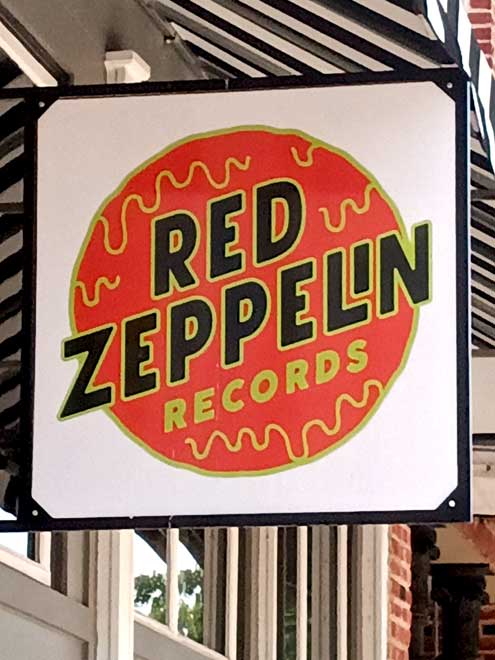 "We have teenagers that have started collecting. We have older people that maybe are getting back into it, or they got rid of their collection a few years and they're wanting to do it again, so we have a variety," Red Zeppelin Records owner Katie Scott said.
Scott said that the store even recently celebrated its "biggest day ever" on April 23 during the national Record Store Day event.
"We had the Taylor Swift seven-inch that came out, and so we had people lining up for that at 4:30 the day before and they spent the night," Scott said. "And more power to them, I'm super proud that they did that because that's what you do. I mean, that's what I used to do as a kid. When you wanted concert tickets or whatever, you just camped out for it."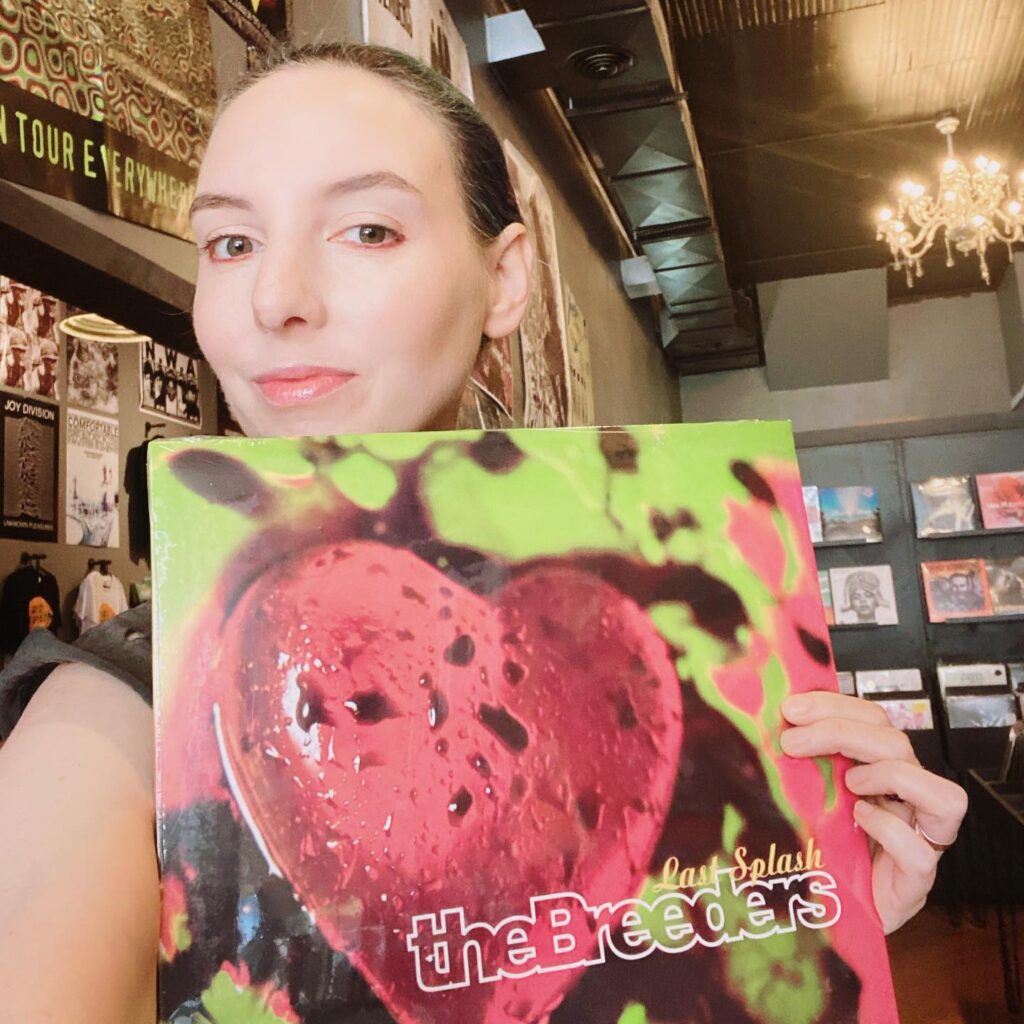 Red Zeppelin Records success has extended far beyond any individual record sales, however. Scott, who also runs another retro-inspired store called The Groovy Coop just around the corner from Red Zeppelin, has turned the popularity of her record store into something of a local music empire.
Red Zeppelin Records is now a music label which currently works with a trio of talented up-and-coming local artists including Abbreviations and Bayleigh Cheek, two acts who recently took the stage as part of this year's Texas Music Revolution festival. The store itself actually sponsored and hosted one of the festival's stages as part of the effort to convert it into a live music venue in addition to a record store.
"It was pretty cool to see because it tended to be a lot more country Americana artists at this festival, and so for them to come in and be exposed to rock and roll; it was awesome to see because there'd be these guys in cowboy hats just rocking out and videotaping it," Scott said.
Now, Red Zeppelin Records is prepping for the official release of its first longform music video which the musicians shot at the local Masonic Lodge before the lodge's new owners started development on it.
It's just more proof of how popular these classic favorites remain as the entertainment of years past continues to pave the way for exciting, new developments today. It's a trend which Red Zeppelin Records appears poised to lead in McKinney for years to come.