The Art Club of McKinney sends love through Cards and Cans event on February 9
The February 9 event supports local assisted living facilities and Community Lifeline Center.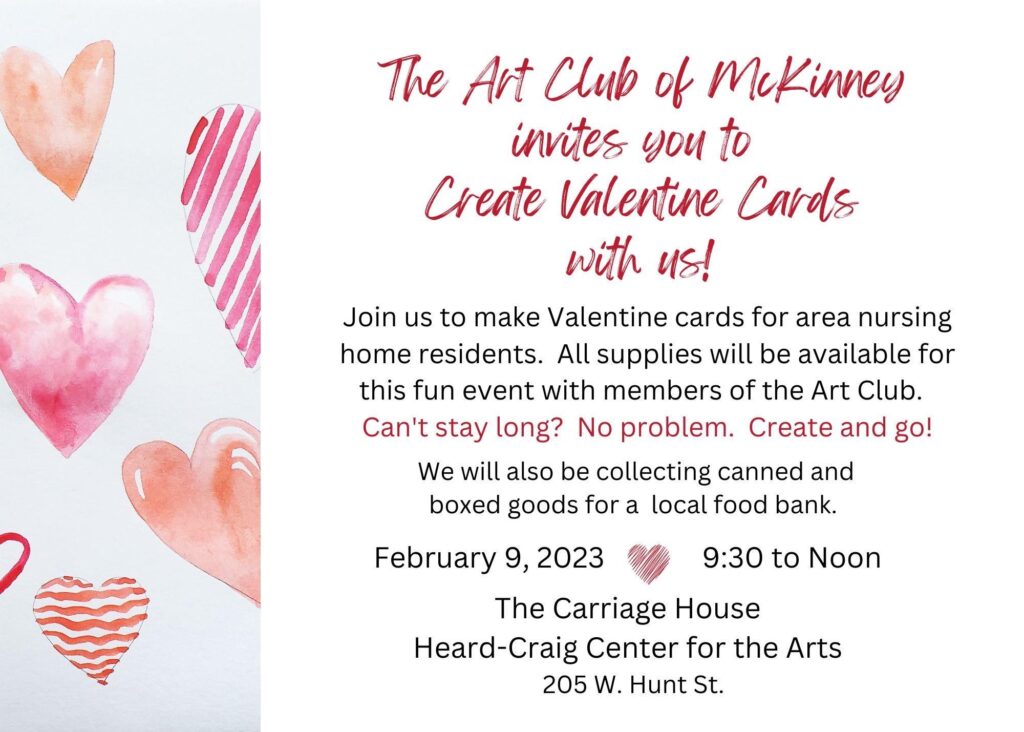 The Art Club of McKinney is helping spread the love to local assisted living facilities this Valentine's Day season through its annual Cards and Cans event from 9:30 a.m. to 12:30 p.m. on February 9.
Taking place at the Heard-Craig Center for the Arts, Cards and Cans brings together professional artists and local community members to help send some festive cheer to McKinney's Towne Creek Apartments for seniors and the Park Manor nursing home. Cards and Cans attendees create Valentine's Day cards, either alone or with the help of some of the art club members and professional artists on hand, using decorative materials the club provides to create collages, watercolors or any artistic cards they desire.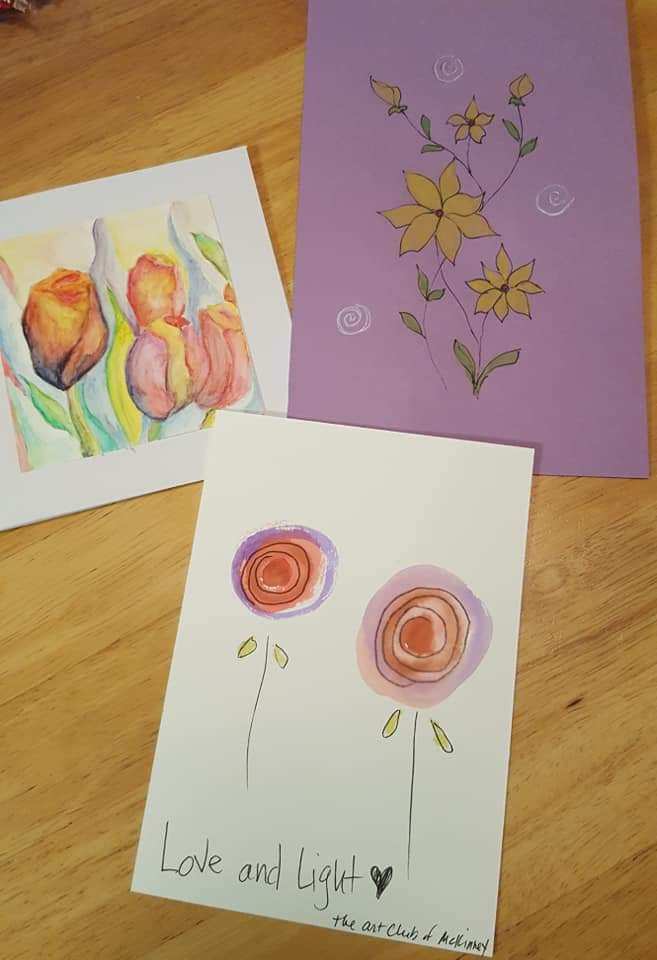 "It's just something that the senior citizen communities really look forward to," The Art Club of McKinney President Beth Mortenson said, adding that the club encourages attendees to bring canned and boxed goods for Community Lifeline Center at the event. "They're going to get a bunch of beautiful, original art cards."
In past years, Mortenson said Cards and Cans has been based around themes like Christmas and the holiday season or just general messages. She said that she's more heavily advertised the Valentine's Day Cards and Cans this year in hopes of driving up participant engagement for the charitable event.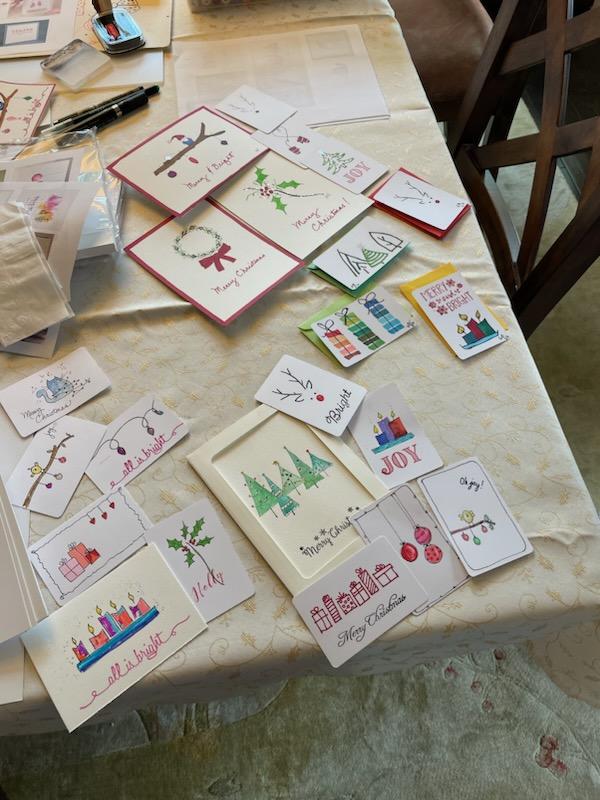 Cards and Cans is not the only way in which The Art Club of McKinney is now supporting local senior living facilities either. Mortenson detailed how the club is "adopting' the Towne Creek Apartments as an official project as well, partnering with the facility for a rotating art gallery in addition to providing the Valentine's Day cards.
"It encourages conversation and encourages creativity," Mortenson said of the gallery which includes both original and print works within the apartment's facility.
Mortenson said the art is a hit with assisted living residents too, noting the reaction they get when delivering their handmade artistic creations from Cards and Cans.
"They love it," Mortenson said. "They squeal with delight."
For more information about The Art Club of McKinney and the Cards and Cans event, visit https://artclubofmckinney.org/.