It's going to be a hot pink-filled cool summer night at the Galleria Dallas Ice Skating Center for Barbie Skate Night
DFW Barbie Girls (and Kens) are invited to the Galleria Dallas Ice Skating Center for its Barbie Skate Night on July 22.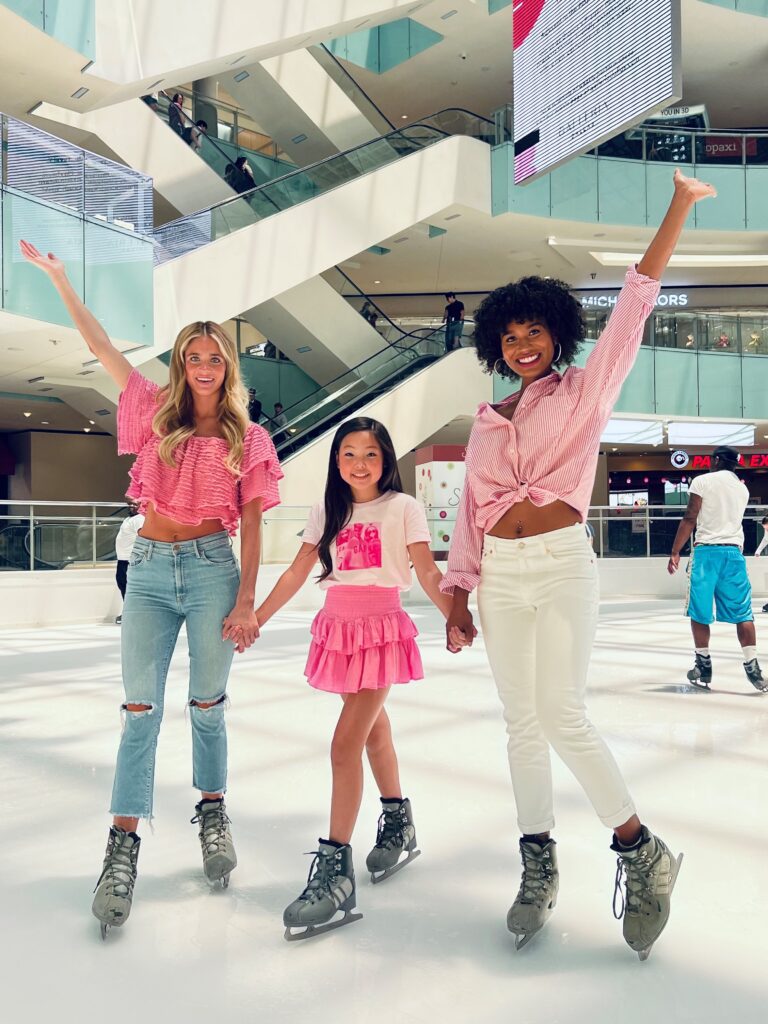 It's going to be a Barbie World at the Galleria Dallas Ice Skating Center during the center's next themed skate night on July 22. The center is encouraging skaters to break out their best hot pink attire for Barbie Skate Night, the fifth in its series of themed skates.
"With the release of the 'Barbie' movie, we're seeing Barbie and her signature hot pink color in collaboration with many of our retailers," Galleria Dallas Director of Marketing and Partnerships Megan Townsend said. "People are really leaning into all things Barbie, and we thought it would be fun to celebrate with a cool night on the ice this summer."
The skate, which takes place just a day after the movie officially premieres on July 21, will feature a "Barbiecore" playlist filled with songs like "Girls Just Wanna Have Fun," "I Wanna Dance with Somebody," and selections from the movie soundtrack.
According to Townsend, the center also plans to provide more than just music to help skaters get into the Barbie spirit.
"We'll also be giving away a Barbie-themed gift bag with a hot-pink headband, heart-shaped pink sunglasses, and more, so even if you don't come dressed for the occasion, we'll help you fit right in," Townsend said.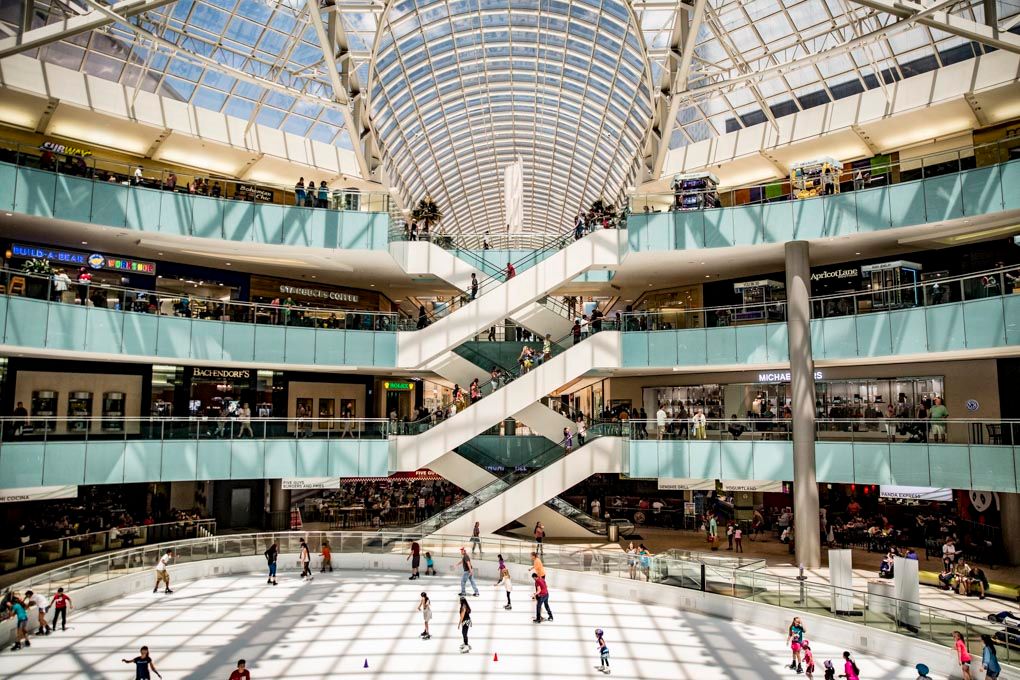 Townsend explained that the center has generally seen around 200 skaters show up for each of its past theme nights so far, with additional skates already planned out for the next two months.
"We'll be hosting a Back-to-School Skate Night during Tax Free Weekend on August 12 and a Selena-themed Hispanic Heritage Month Skate Night on September 16," Townsend said.
Barbie Skate Night runs from 6:00 p.m. to 8:00 p.m. on July 22. Tickets start at $12, with $5 skate rentals.
For all the Barbie girls (and Kens) interested in learning more about the Galleria Dallas Ice Skating Center, skate over to https://galleriaiceskatingcenter.com/.
This interview was conducted via email and has been lightly edited for clarity.