Five unique North Texas events this weekend: May 21-22
Spotlighting some of the best events in Collin County, Denton County and beyond for this coming weekend.
This article originally appeared in the North Texas e-News.
Wildflower! Arts & Music Festival – Richardson
Richardson will be rockin' during this massive 3-day festival starting May 20. Music headliners include multi-platinum artists Collective Soul, the legendary band The Wailers and alternative rock favorites Toadies. Even with those heavy hitters on stage, the musical entertainment is just one element of this unique festival though. An entire Performer's Row of street acts, performers and magicians will be on hand as well as a variety of food vendors. Shopping opportunities will also be available through a marketplace stocked with local and regional products. There will even be children's activities including an animatronic dinosaur attraction. General admission is free for kids 12 and under while adult tickets range from $20 to $35 depending on the day. Richardson residents can also get special discounted tickets for any day for $15. The music kicks off at 6:15 p.m. on Friday and 11 a.m. on Saturday and Sunday. More information on performances and other activities is available at https://wildflowerfestival.com/.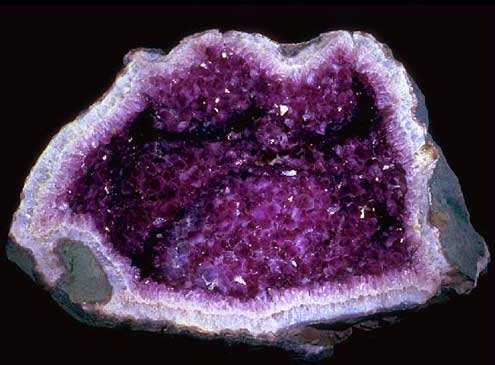 Texas Mineral & Fossil Show – Plano
There'll be a lot more opportunities to rock out than just at a concert this weekend. The Texas Mineral & Fossil Show rolls through the Plano Event Center for a 3-day convention starting May 20. The event, which opens at 10 a.m. each day, will feature a variety of mineral, rock and crystal dealers. Gold and mineral prospector Will Heierman will also give a special presentation and discussion from 3-4 p.m. on May 20. Admission and parking are free each day. Additional information, including a full list of vendors on hand, is available at https://www.rmgmpromotions.com/.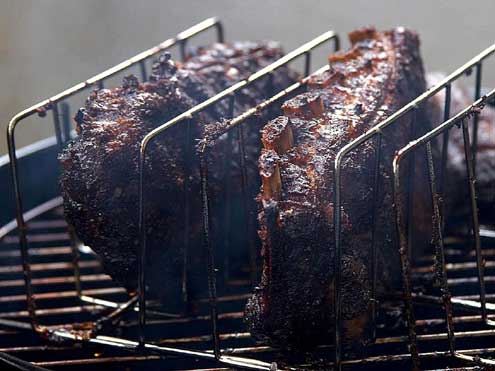 The Big Texas BBQ – Dallas
Cotton Bowl Stadium plays host to this barbecue rib and appetizer cook-off event starting at 9 a.m. on May 21. Pitmasters will compete to impress a panel of celebrity barbecue judges for a chance to earn a share of more than $5,000 in prize funds between the competitions. A variety of country music performances will entertain the competitors and fans alike throughout the day including concerts by popular acts like Gary P. Nunn and Kevin Fowler. According to Visit Dallas, the event will also feature food trucks and kids activities as well. Proceeds from the event, hosted by The Touchdown Club of Dallas nonprofit, benefit The Ashford Rise School of Dallas which provides comprehensive early education to children with and without disabilities. General admission is $50 with tickets on sale at Eventbrite.
Texas Bridal & Wedding Expo – Dallas
Fair Park isn't just home to barbecue this weekend either. The Texas Bridal & Wedding Show takes over Centennial Hall from 12:30-5 P.M. on May 22. The expo will feature a wide variety of wedding service providers on hand ranging from music and dance services to photographers and event planners. Food sampling opportunities and a bridal fashion show also highlight this event. Online registration for the event is free with $10 tickets at the door on May 22. For more information, visit https://www.bridalshowstx-fp.com/.
Talk and Book Signing with Bestselling Author Jack Carr – Dallas
Jack Carr is a former Navy Seal sniper and #1 New York Times Bestselling author who will be appearing in support of his new book, In the Blood, at the Half Price Books in Dallas at 2:00 p.m. on May 22. Carr created The Terminal List novel series with the first of those books set to be adapted into an Amazon Prime Video series starring Chris Pratt this summer. Carr will discuss the Amazon series, his new book and answer fan questions at the signing. Tickets, which are roughly $27 after fees, are available at Eventbrite.