Five unique North Texas events this weekend: April 30 – May 1
Spotlighting some of the best events in Collin County, Denton County and beyond for this coming weekend.
This article originally appeared in the North Texas e-News.
First Monday Trade Days – Canton
Billed as the "World's Largest Flea Market," First Monday Trade Days is a long-running monthly multi-day shopping extravaganza. The event draws thousands of people to Canton to check out the more than 5,000 vendors on hand selling vintage items, antiques, food and much more starting on the Thursday before the first Monday of each month. Eager shoppers can find more about this month's event taking place from April 28 to May 1 at www.firstmondaycanton.com.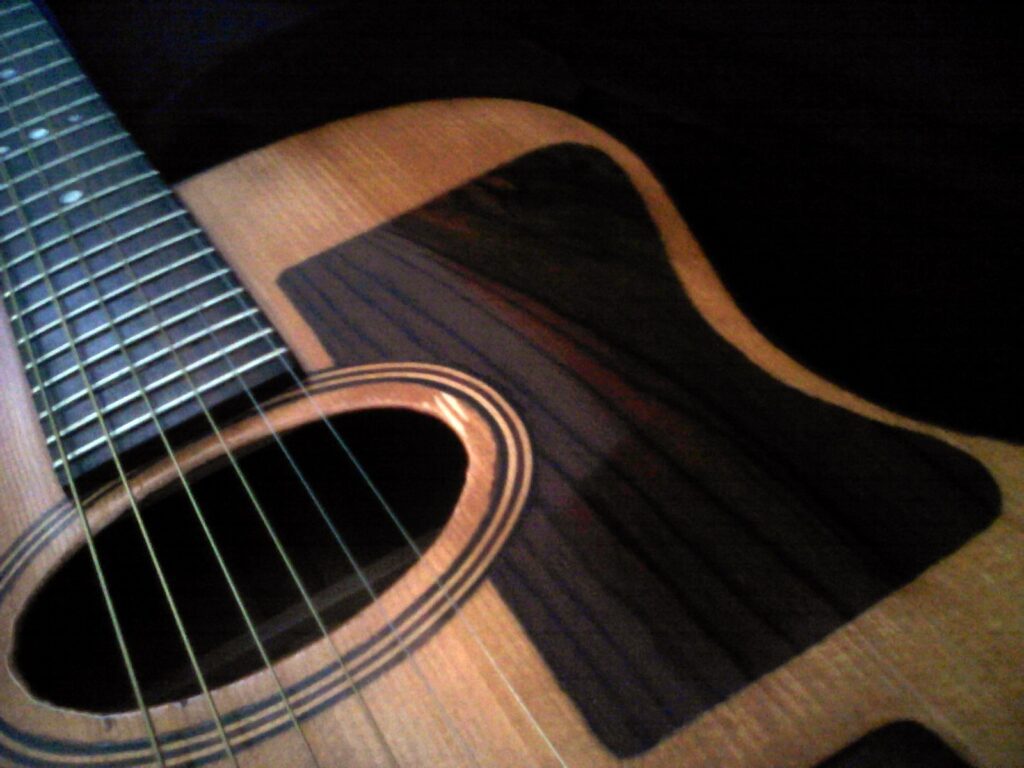 Dallas International Guitar Festival
Get ready to jam at this three-day event starting Friday, April 29 at the Dallas Market Hall. A number of famous guitarists will perform on the festival's two stages including famed Rob Zombie guitarist John 5, Frank Hannon of 80s rockers Tesla, Mr. Big co-founder Paul Gilbert and more. Some of the show's biggest performers will then come together at the end of each night for a massive group jam performance. Attendees can bring their guitars and equipment to sell and trade at the festival as well as visit a variety of exhibitors across more than 500 booths. Fans and aspiring guitar heroes alike can go to www.guitarshow.com for more information and to purchase tickets.
1st Annual Wine & Jazz Festival – Van Alstyne
The Van Alstyne Chamber of Commerce will host this afternoon event from 1:00 – 5:00 p.m. at Central District Park on April 30. All attendees will receive a commemorative glass and 10 tasting tickets to sample and support local wineries and businesses on hand while listening to jazz by the De Leon Trio. General admission is $20 with more information available at Eventbrite.
Wish Night Dallas 2022
Wish Night Dalas 2022 is a premier black-tie gala in support of Make-A-Wish North Texas and its charitable efforts. The event begins at 6:00 pm on Saturday April 30 with a silent auction. Dinner, handcrafted cocktails, a live auction and dancing will follow as well as the night's official program supporting the charity. "There's lots of opportunities to engage with our mission and our wish kids," Make-A-Wish North Texas Development Officer Emily O'Brien said of the event. For more information, visit www.wishnight.org
Wylie 18th Annual 500 Pedal Car Race
It's off to the races in Wylie on Sunday May 1 for the city's annual pedal car race for children ages 2 through 5. More than 200 children will be able to pick their own unique pedal car and race down the city's self-described "main street," Ballard Avenue. The 2 and 3-year-old age bracket will go first with registration at 1 p.m. and racing expected to start at 2 p.m. Each $15 registration will benefit the area's Special Olympics program and come with a free t-shirt. For more information and how to register for this rain or shine event, visit https://discoverwylie.com/events/pedal-car-race/.