Dallas Fan Festival returns to the Irving Convention Center for a weekend-long pop culture extravaganza
Dallas Fan Festival runs from October 20-22.

Starting October 20, Dallas Fan Festival returns for three days of comics, cosplay, celebrity panels and more at the Irving Convention Center.
This year's festival includes a show full of vendors along with a wide-ranging celebrity guest list, including actors from traditional convention franchise favorites like Paul Bettany of Marvel movie fame, Andy Serkis of "Lord of the Rings" and "Planet of the Apes" and Eman Esfandi of "Ahsoka" along with many other stars of the screen like Alyssa Milano and a reunion of "M*A*S*H" cast members.
The event, run by FAN EXPO HQ, typically attracts about 15,000 attendees each year, according to festival spokesperson Dana Cobb.
"It's actually a lot more unique sometimes because it's more of a grab bag and really does satisfy a bunch of different fandoms," Cobb said of Dallas Fan Festival.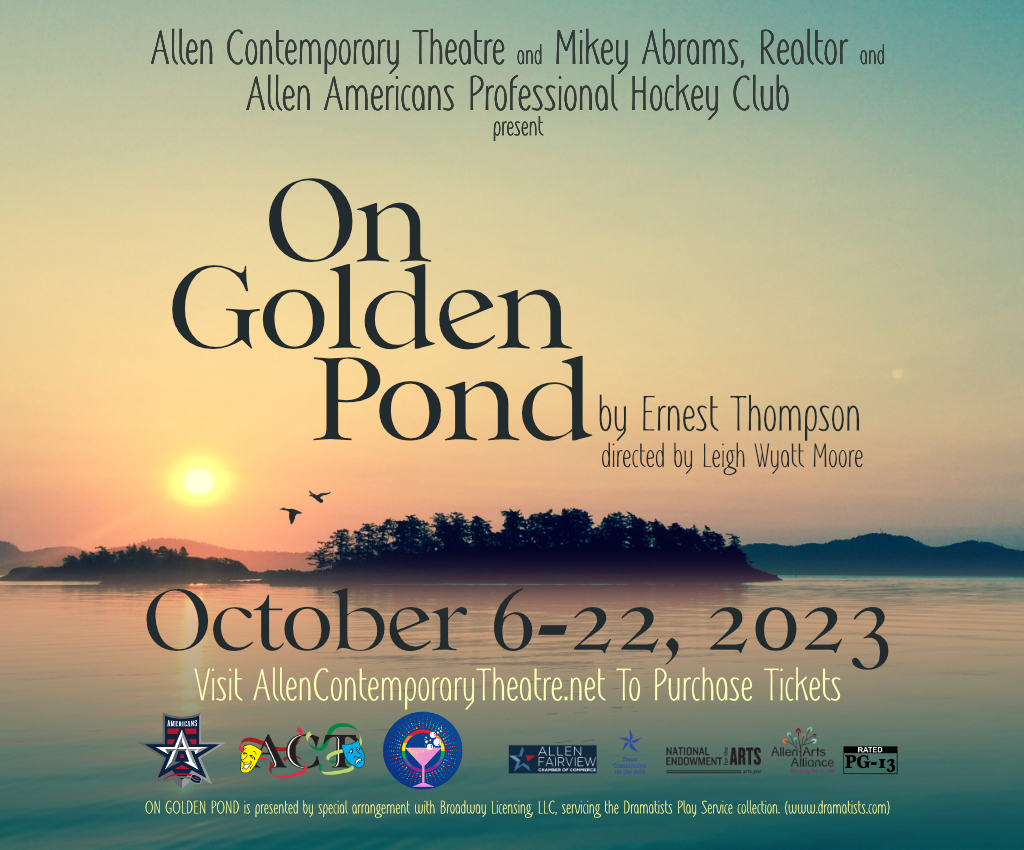 She explained that the festival is the only event of its kind on the company's calendar as a secondary event in the same market as a major convention. She said show organizers aim for a "more intimate" experience for fans at the festival compared to the large FAN EXPO event, which attracts upwards of 60,000 attendees when it takes over the Kay Bailey Hutchison Convention Center in Dallas each summer.
"We have been trying to keep more of a festival-type atmosphere…rather than it being as enormous and gigantic as the bigger show," Cobb said of Dallas Fan Festival, noting that attendees are often better able to see celebrity guests up-close and enjoy a more spacious layout of panels at the "dynamic" Irving Convention Center locale.
Additionally, Cobb pointed to a more communal cosplay experience at the festival, which she said can provide a less intimidating setting for first-time cosplayers compared to the larger FAN EXPO.
"(The festival) really is becoming even more and more of a backbone of both the visual and emotional connectivity that people have with one another through cosplay," Cobb said.
Altogether, Dallas Fan Festival is shaping up to once again bring an exciting convention experience for DFW pop culture fans this fall.
For more information about Dallas Fan Festival, including the full list of celebrity guests and creators, visit https://fanexpohq.com/dallasfanfestival/.