Bayleigh Cheek is bringing her unique sound to the North Texas music scene
Talking with North Texas-based musician Bayleigh Cheek about her debut EP. Immortals, and her upcoming new music.
This article originally appeared in the North Texas e-News.
McKinney, Texas — The music world loves its labels, sometimes not the recording kind, but almost always the categorizing variety. From nu metal and drill to shoegaze and trance, there's never a shortage of subgenres to describe a particular artist or band. Still though, it's just plain hard to put Texas-based musician Bayleigh Cheek into one singular category.
Her 2021 debut EP, Immortals, successfully mixes and fuses elements from a number of different styles to create a sound that's completely unique to Cheek. With her oftentimes almost ethereal, dark pop-reminiscent vocals leading the way, Immortals manages to evoke everything from the crunchier guitar of fellow Texan St. Vincent to an almost outlaw country vibe on tracks like "Tale of an Immortal" and back to a starry, celestial sound across its wide-ranged five songs.
"It is different. It's essential indie rock," Cheek explained of her sound. "My EP that's up right now (Immortals) has some more like psych rock influence. The new stuff that I'm working on right now will be a little bit more like heavier guitar with some dark heavy electronics."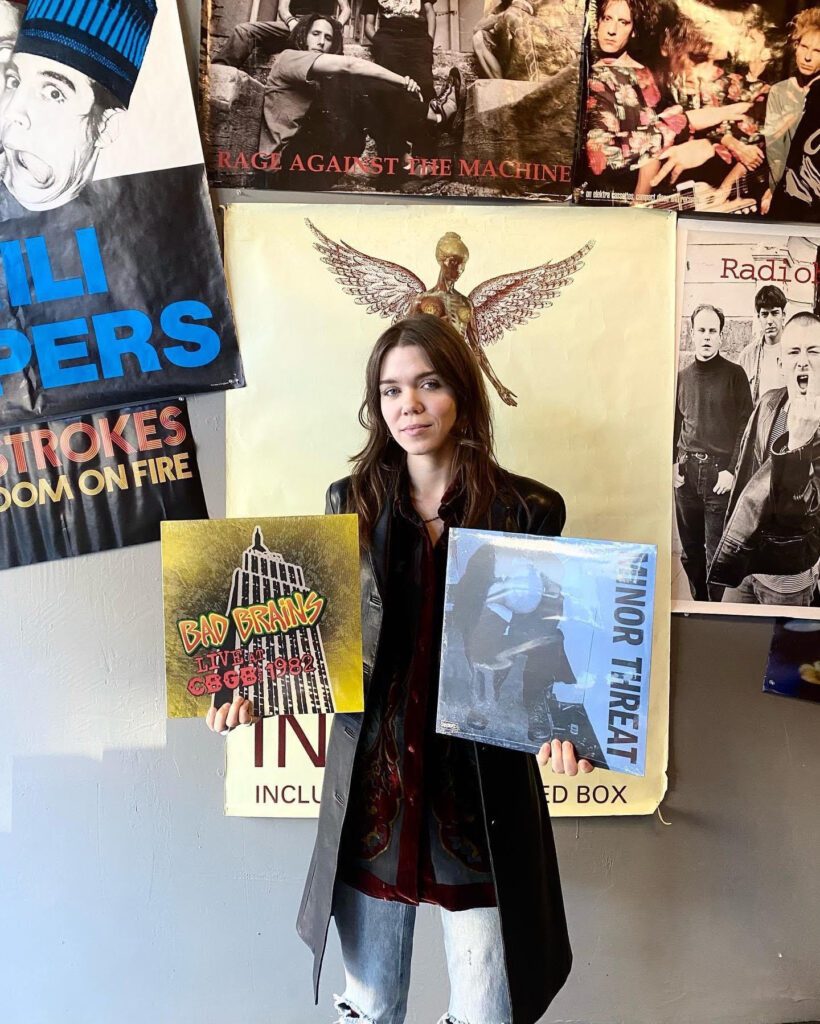 Recently, Cheek's been demoing that second musical offering amid an already busy personal schedule working and performing.
"It was always hard work, and there's a lot of obstacles that come with it, but the goal is to get it done not only as fast as we can, but to like the best that we can," Cheek said about her current recording work.
There was certainly no shortage of obstacles for the 29-year-old musician with the release of Immortals. She explained that her debut EP unfortunately launched "just a week before everything shut down."
"I had a show, and everything planned out," Cheek said.
Nonetheless, any muted momentum from that lamentably timed release seems to have dissipated. In the past several weeks and months, Cheek's performed with her band at local music hotspots like Three Links Deep Ellum and Club Dada. She's also coming off a performance at the ever-popular South by Southwest festival in Austin.
"It was crazy. It was good. It was fun," Cheek said of her experience there. "I've been to South by Southwest before and actually played guitar for someone, but it's completely different when it's like your (band), so it was cool."
While Cheek spends some of her nights performing, she also spends her days surrounded by music thanks to her job as a manager at the McKinney-based Red Zeppelin Records. Cheek began working at Red Zeppelin operator Katie Scott's other store, The Groovy Coop, before eventually helping her open Red Zeppelin Records during the COVID-19 pandemic.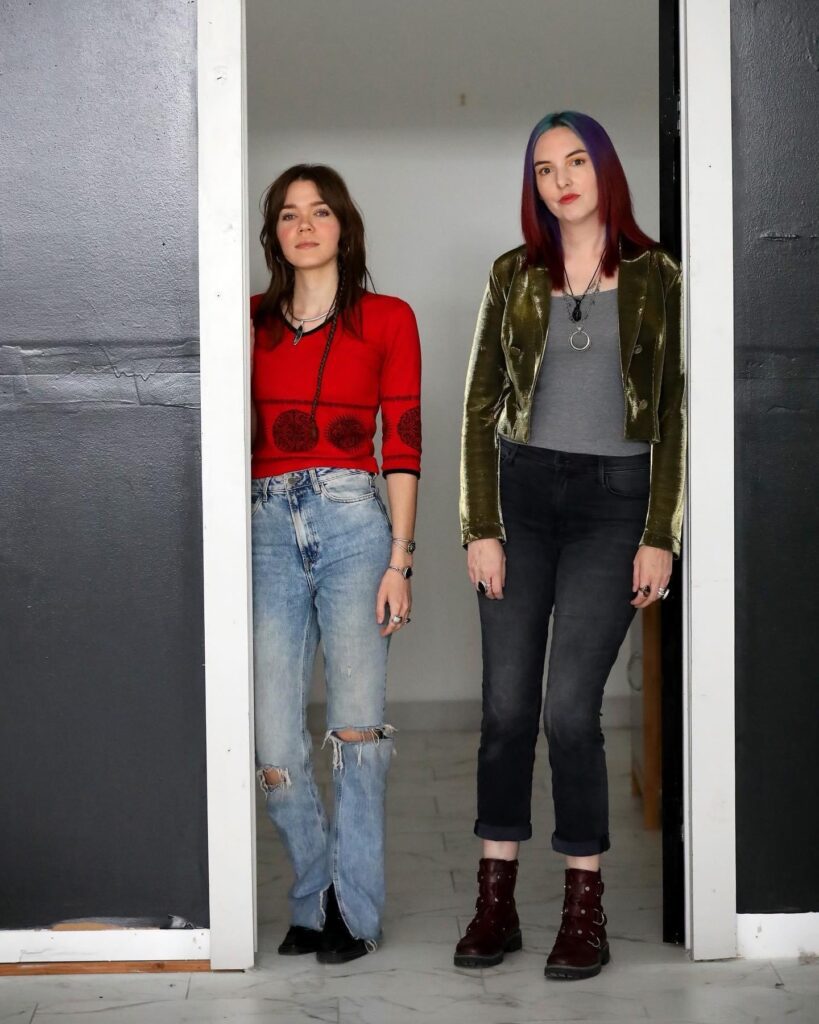 Now, Cheek's not only an instrumental part of the store, but also an artist on Red Zeppelin's recording label where she's recently appeared in the label's first longform music video/short film titled Document. It's also perhaps no surprise then that she hopes to release her upcoming music via vinyl as well.
"The goal is vinyl. It just depends on what's available cause I know pressing vinyl can be a little tricky," Cheek said.
No matter how the hardworking artist releases her next offering, local music fans won't want to miss a chance to hear more of Cheek's distinct sound.