The 39th annual KidFilm Family Festival continues to give children a free chance to experience the magic of the movies
The 39th annual KidFilm Family Festival heads to the Angelika Film Center in Dallas on January 21 and 22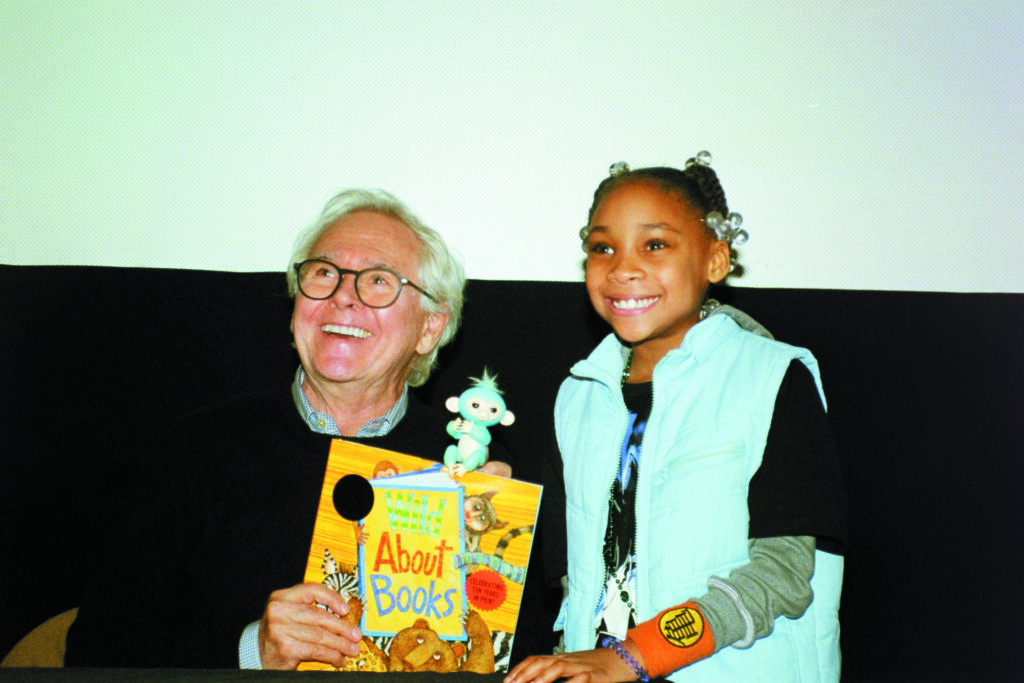 It's almost commonplace this time of year to turn on the TV or open up your social media to see a famous movie star dressed to the nines in a full tuxedo and $20,000 watch accepting an award or sashaying down the red carpet in a flowing dress to attend some luxurious film festival.
The fashionable, in-look for many of the attendees at USA Film Festival's next major event is likely to look a little different, however. Instead of suits and tuxedos, think more along the lines of lion and scarecrow costumes. Rather than Louis Vuitton heels, picture something more like ruby red slippers.
That's because January 21 and 22 will mark the USA Film Festival's 39th annual KidFilm Family Festival at the Angelika Film Center in Dallas which features a special showing of the Wizard of Oz. The festival is encouraging kids to come to the movie dressed as their favorite characters from the timeless classic.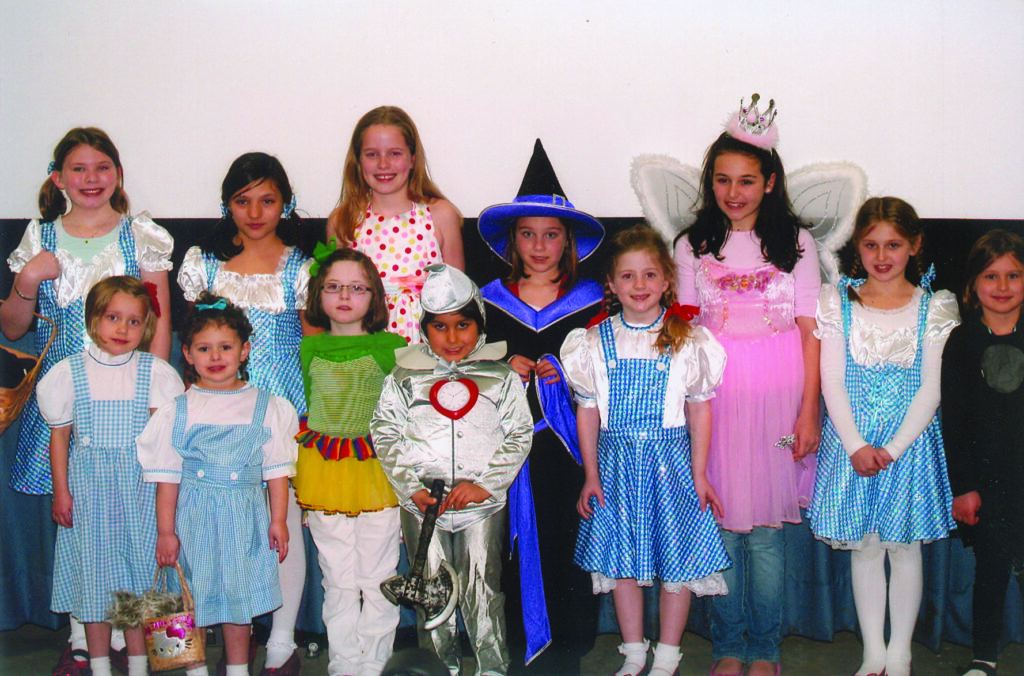 The showing, in honor of Warner Bros 100-year anniversary, is one of the highlight events of the festival which has become a way for families to help their children engage with the art of cinema. The festival showcases a number of kid-oriented films each year, some of which have household studio and creator names attached to them.
This year's festival, for example, includes appearances by special guests New York Times bestseller Peter H. Reynolds alongside his brother, film company CEO and award-winning author Paul A. Reynolds.
The pair will be debuting a trio of adaptations, created in conjunction with Paul's company FableVision, based off of Peter's popular books like "The Dot." They will also be doing a live reading and signing of Peter's book, "The Word Collector," following the screenings.
The Magic Flute, a new live action movie based off of Mozart's 1791 opera of the same name, will also play at the festival prior to its distribution through film company Shout! Factory, according to the Managing Director for USA Film Festival Ann Alexander.
Those movies mark the latest in the growing list of noteworthy releases or previews seen at the festival over the years including The Lego Movie, A Wrinkle in Time, Kung Fu Panda 3 and many more.
"We look for high quality films that tell a story well, and/or have important messages to impart, and which do that in an entertaining way," Alexander said of how the festival chooses its yearly slate which is aimed at appealing to children ranging from Pre-K age to teenagers.
That mindset speaks directly to the overarching mentality that led USA Film Festival to create its KidFilm Family Festival and field trip program in the first place.
"The KidFilm Program was created to provide entertaining, educational and thought-provoking films that children and adults can discuss together," Alexander said. She explained that organizers developed the festival to address the importance of providing children with early exposure to arts programs among other concerns.
"Those of us who work in the arts had begun to see statistics showing that children who were not exposed to the arts as children did not grow up to be arts consumers," Alexander said.
It's a concern reflected in research conducted in Early Childhood Research Quarterly and compiled in ArtsEdSearch, a project dedicated to exploring the outcomes of receiving an education in the arts, which emphasized the development of positive feelings towards the arts given early exposure to art programs in schools.
The overarching benefits of an early education in the arts is also well documented with many examples explored in a 2015 literary review from the National Endowment for the Arts. The report found links between early artistic expression and improved emotional and social skills.
With that in mind, it makes it easy to see why the festival and program have received support from the community to help allow it to be an accessible event for all.
"Thanks to the USA Film Festival Sponsors, including the City of Dallas Office of Arts and Culture, the entire KidFilm program is available to the community (with) absolutely free admission," Alexander said. "We will also distribute free books to families attending the Peter Reynolds/Paul Reynolds program."
Alexander explained that USA Film Festival expects to see around 2,000 family attendees this year at the KidFilm Family Festival with about 5,000 schoolchildren and teachers participating in the KidFilm field trip program over the course of the next few months. It's continued proof of their work in helping to share a love of movies with the next generations of filmgoers.
If you and your family are interested in being one of those attendees, Alexander noted that tickets are available on a first come, first served basis starting an hour before each showing with show sizes typically ranging from 100 to 300 seats. Visit the USA Film Festival website for more information.
This interview was conducted via email and lightly edited for clarity