Josey Records opens newest location in Plano as vinyl continues to be a popular classic
Josey Records Co-Founder Waric Cameron on the record store chain's new Plano location.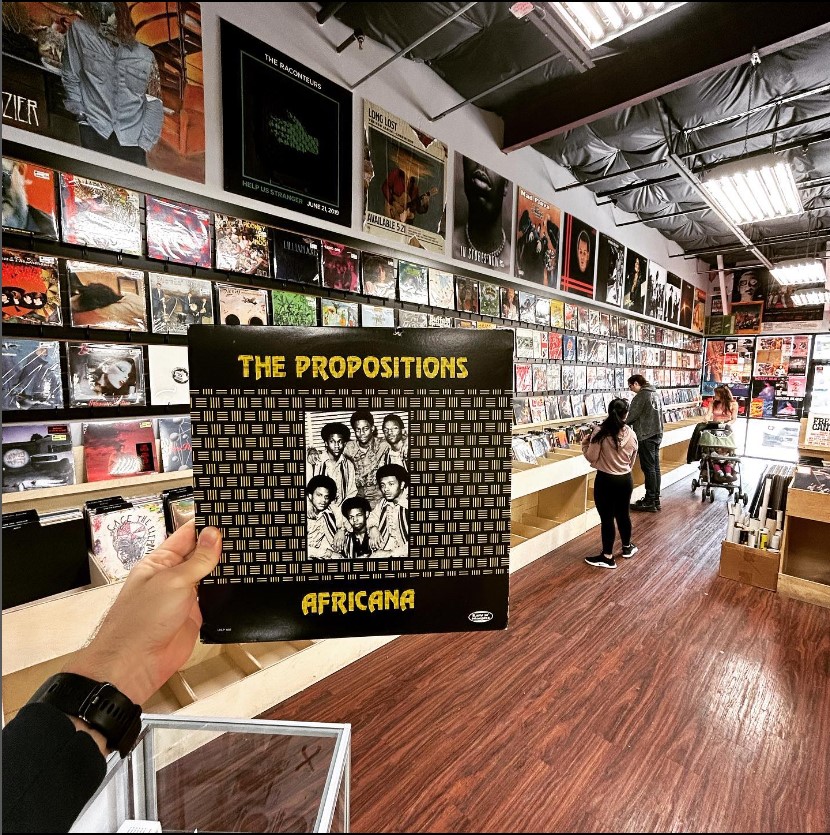 After 2022 ended on the heels of the strongest recorded week of vinyl sales nationwide in more than 30 years, Josey Records has already started 2023 off with a bang. The vinyl and CD store chain recently celebrated the opening of its newest store in Plano this year.
The new storefront is capable of holding around 5,000 albums as well as CDs, cassettes and other music merchandise, according to Josey Records' co-founder Waric Cameron.
"Plano (and) Frisco are some of the fastest growing cities in DFW, so it made sense for us to expand," Cameron said of the chain, which already has locations in cities across the South like Kansas City, Tulsa and Dallas.
Cameron views younger generations of music lovers as the key to vinyl's continued resurgence, with newcomers to the physical medium embracing the format just as vociferously as those who have been collecting vinyl for years.
"We believe that young folks who grew up consuming music digitally are now discovering that vinyl provides so much more from the listening experience, the collecting experience, the interaction experience, the tactile experience and the value of actually getting something for your money," Cameron said.
He notes that the store attracts customers of all ages ranging from preteens and high schoolers who grew up in today's streaming world to those who originally started listening on vinyl and have never stopped.
It's the listening experience of a good vinyl that Cameron views as the defining factor in why some music lovers still can't get enough of the classic 45s nowadays.
"Music sounds better on vinyl. It always has and always will," Cameron said, taking a clear stance in one of the now age-old debates on what the true superior music format is. "Digital music has its place and isn't going anywhere, but we see it as a tool to be used to eventually lead to the purchase of a vinyl record."
With Josey Records now open on 6940 Coit Rd. Suite 202 in Plano, Collin County residents have another local spot to get a musical blast from the past that might just continue growing for years to come.
The Collin-Denton Spotlighter conducted this interview via email and edited it for clarity.