Five unique North Texas events this weekend: September 16-18
Spotlighting some of the best events in Collin County, Denton County and beyond for this coming weekend.
This article originally appeared in the North Texas e-News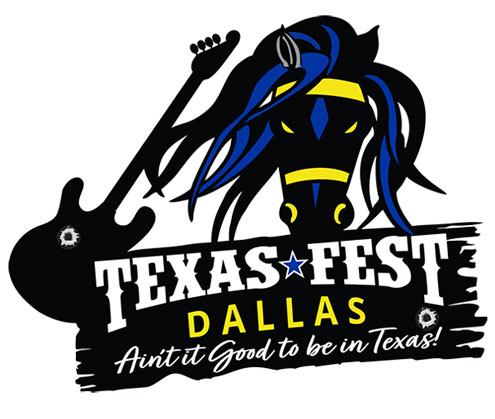 TexasFest Music and Arts Festival – Lewisville
With a name as broad and all-encompassing as TexasFest, it certainly ups the expectations for the standard music and arts festival. Nonetheless, TexasFest delivers with a diverse lineup of attractions and nationally renowned musical guests that seems to provide just a little bit of something for everyone. From a classic car and custom motorcycle show to a nature and wildlife showcase, there's certainly no shortage of unique events at TexasFest.
For foodies, there's a Taste of Texas Food Garden serving up freshly grilled quarter-pound angus burgers while the exercise-inclined can enjoy a ninja obstacle course or rock-climbing wall. A butterfly encounter, flying dog disc show and a pair of Texas longhorns round out the activities for animal lovers as well. There's even powersport and boat exhibitions for the thrillseekers among us. Blues and country singers take center stage for the music offerings with headlining performances by The Voice finalist and B.B. King guitarist Michael Lee and The Voice winner Jake Hoot.
Despite that diverse and wide-ranging schedule, TexasFest is indeed a free event, albeit one that still requires tickets. It takes place from 10 A.M. to 9 P.M. at the Music City Mall Outdoor Event Center on September 17. TexasFest then returns for three weekends straight in November in McKinney and Plano. Head to https://texasfestdallas.com/ for tickets and additional information for each of the TexasFest events.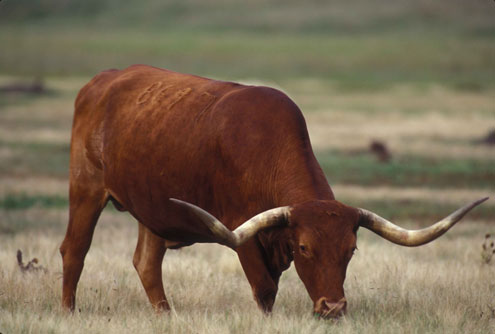 Huffines Cattle Drive Parade and PBR Lewisville
For a bit of a different slice of Texas fun, check out this cattle drive and bull riding event at Bill Weaver Stadium on September 17. The cattle drive down the city's main street, which starts at 5:00 p.m., is in honor of the Professional Bull Riders event taking place that evening at the Stadium. It will conclude with the longhorns on display at the arena as well as a free concert by the Bird Dogs.
Following the concert, the PBR event will kick off at 7:30 P.M. with competition from the newly created challenger series. Tickets for the PBR event start at $30. Additional information about the cattle drive and bull riding series are available through the city of Lewisville's website.
Voly in the Park – Dallas
With NTX Giving Day right around the corner on September 22, Voly in the Park offers a chance to interact with more than 50 nonprofits while enjoying local entertainment. Charities on hand include animal protection groups and shelters, hunger relief organizations, local community groups and more. The event, which runs from 11 A.M. to 2 P.M. on September 17, also includes performances by North Texas Performing Arts and the Dallas Black Dance Theater as well as a program by the Dallas Zoo. For more details, including a full list of attending nonprofits, visit https://www.volnow.org/volyinthepark.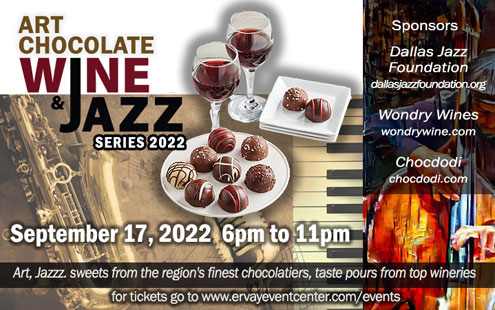 Dallas Jazz Foundation Art, Chocolate, Wine and Jazz Event
The Ervay Event Center hosts an entertaining and delicious night with the Dallas Jazz Foundation from 6 P.M. to 11 P.M. on September 17. Local artisanal chocolates from Chocdodi Hand Crafted Chocolates and wine from Wondry Wine highlight the event which will also include live and recorded jazz music samplings. Experts will also be on hand discussing wine and chocolate pairings as well. Patrons can even peruse and purchase fine art at this unique combination event. The event center states it will only release 150 tickets for the event with prices starting at $20 for general admission. For more information, go to the Ervay Event Center website.
Taste of Oak Cliff – Dallas
Dallas' Oak Cliff neighborhood is set for a taste event from 11 A.M. to 7 P.M. on September 17 and 18. The event plans to host some rather interesting competitions like an Oak Cliff's Got Talent contest, hot pepper eating contest and cornhole tournament. Of course, there will also be plenty of food vendors and trucks on hand as well. General admission adult tickets start at $20 with children's tickets starting at $13. Check out https://www.tasteoakcliff.com/ for more information.